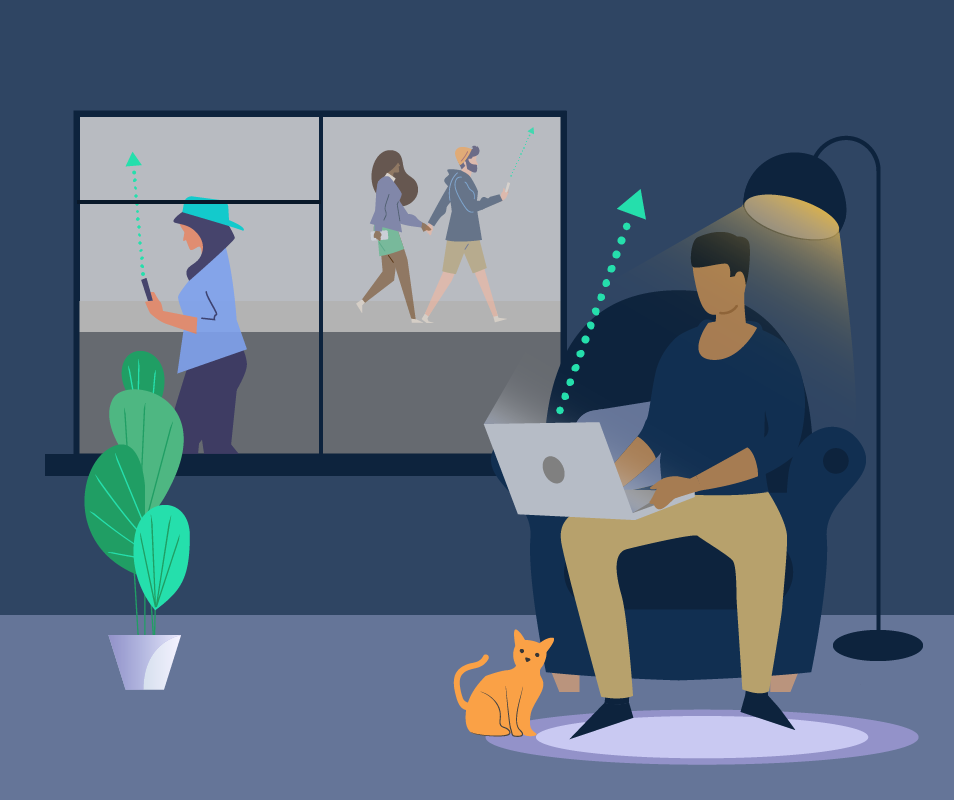 Knowledge Base

9 rules for user onboarding success
An essential guide to optimising your forms for user onboarding success.
Onboarding new users should be a smooth and pain-free process - for your customers and your back end systems! Here are our 9 rules for optimising your forms for user onboarding success.
1. Keep it simple.
Your onboarding form should be short. Only ask for essential information to keep form fields to a minimum. Don't demand more information than you really need - why not simply validate the email address instead of asking your user to type it twice? If your form is easy to complete, you're setting your users up for success.
2. Personalise.
If you already have information about your users, then pre-fill the form where possible. This could be their name or email address, or even their location using an IP locator. Use information you already know about your user to tailor the entire onboarding experience for their preferences. You're already convincing them that your product or service meets their needs.
3. Be helpful.
Providing guidance and support with form filling will reassure your users. Including tips and tutorials will guide your customers through the onboarding process. You can include extra information in the form of tool tips or a stand-alone guide if you think your customers will benefit from it. It might appear this tip is at odds with the advice to keep it simple - but if your onboarding form is more akin to a tax return than a simple signup box, both rules apply!
4. Don't let your customers do the heavy lifting.
Being helpful is more than just providing extra information. It can mean filling out form fields for your customers. Address lookup and verification means that your customers can autocomplete tedious address fields with just a few keystrokes. What's more, their address will be verified, giving them confidence that their deliveries will actually arrive.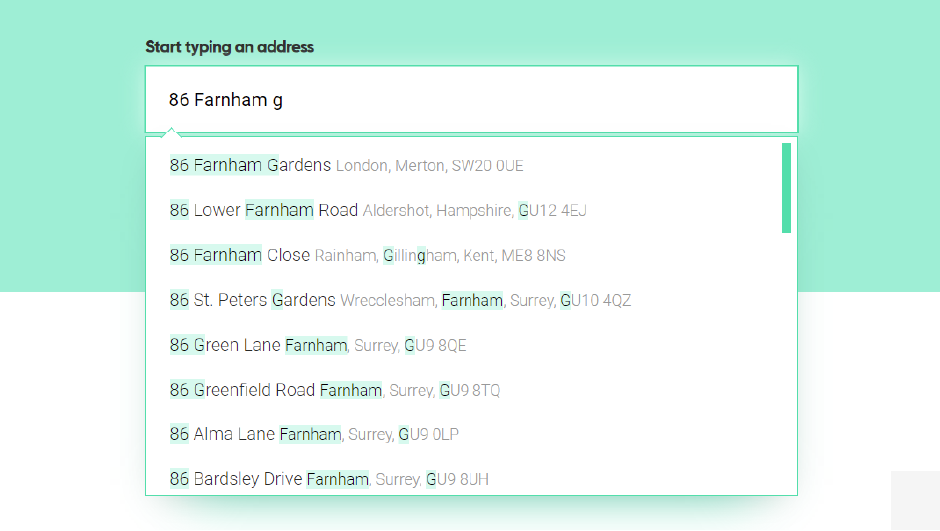 5. Avoid mandatory fields.
If you don't really need a user's phone number, then don't make it mandatory. This goes for address fields too - many addresses don't have a second or third line. In the UK, a county isn't even part of a postally correct address. Fewer mandatory fields equals less frustration for the user, and makes the form less of a perceived burden. In fact, you could even refer back to rule 1 - if you don't really need it, should it be on the form at all?
6. Be clear and concise.
Labels should describe exactly what information is required. If you need dates in a certain format, then say so. Better yet, automatically format your user's input ready for your database.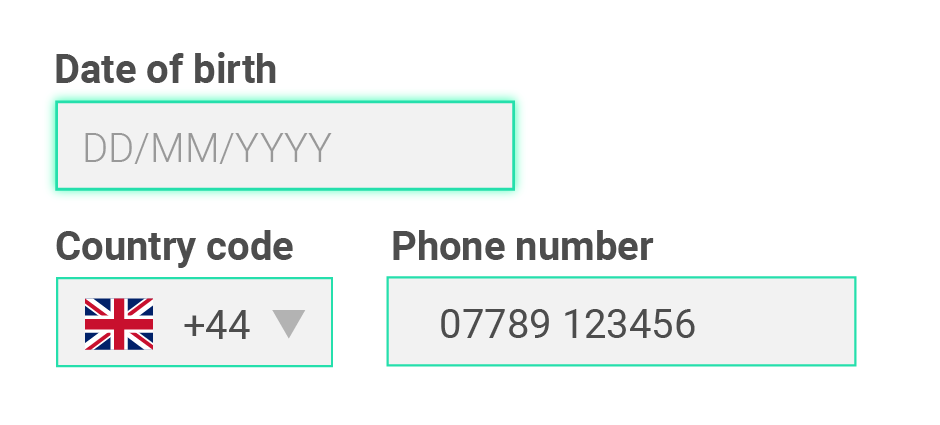 7. Show value.
If it's not worth your user's while to complete the form, they simply won't bother. Remind prospective customers what they will gain from your product or service by highlighting the benefits.
8. Test it!
Testing your user onboarding forms is an easy win. It's easy to get feedback from users - either from your actual customers, or through a testing service such as User Testing. Don't risk releasing a form without making sure it's easy to complete, and free from misleading or confusing elements.
9. Measure your success.
Track your forms and measure engagement to make sure they're performing. Tracking performance over time allows you to tweak your form and identify areas for improvement. And if engagement (and customers) drop off? Refer back to rule 8 and refine your form again.
An onboarding process should be welcoming, informative and engaging. It's a tall order for a simple form. But by following these rules, you can create a friction-free form that sets your users up for a lifetime of success with your product or service.
Postcoder API by Allies offers address lookup and verification, email validation, mobile validation and bank validation, to make forms easy to fill out. Improve your conversion rates and capture better quality customer data with Postcoder API.