Accuracy
Security
Efficiency
optimised
Optimising the customer journey
We provide the technology that autocompletes and validates your contact details when you checkout online.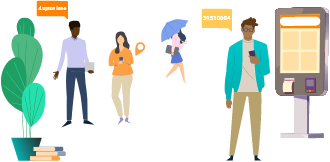 Creating streamlined data capture experiences
Our technology helps businesses create contact forms that people can fill-in quickly and accurately.
API
Postcoder is the API for address lookup and form validation
Eliminate unnecessary fields and reduce data entry errors.
Get the API at postcoder.com
Address lookup

Capture accurate addresses the fast and reliable way.

Rooftop geocoding

Get coordinates for addresses around the world.

Bank validation

Verify bank accounts for direct debits and money transfers.

Email validation

Capture valid email addresses from your customers.

OTP verification

Protect your customer accounts with OTP SMS verification.

Mobile validation

Capture valid mobile phone numbers from your customers.
Data supply
The most comprehensive address data in the world
Supercharge your business with a dependable data supply.
Get data supply
Reference data

Enrich your customer database with accurate address data.

Mailing data

Create direct mail campaigns to reach people in specific areas.
Meet our customers
Allies serves over 9,000 organisations in the UK and worldwide.
Learn more
Build stronger customer relationships
Our technology helps you create enduring customer relationships built on trust. Provide an effortless data capture experience on your websites and apps. Deliver to the correct customer every time using validated contact details.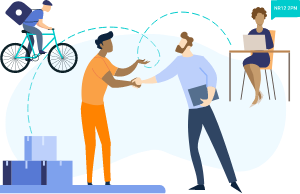 Choose the company that cares
Allies is fully remote and 100% employee-owned. Our mission is to remain a successful and sustainable company which provides a unique and valuable service to its customers, and maintains a safe and encouraging environment for its employees.
Learn more about Allies