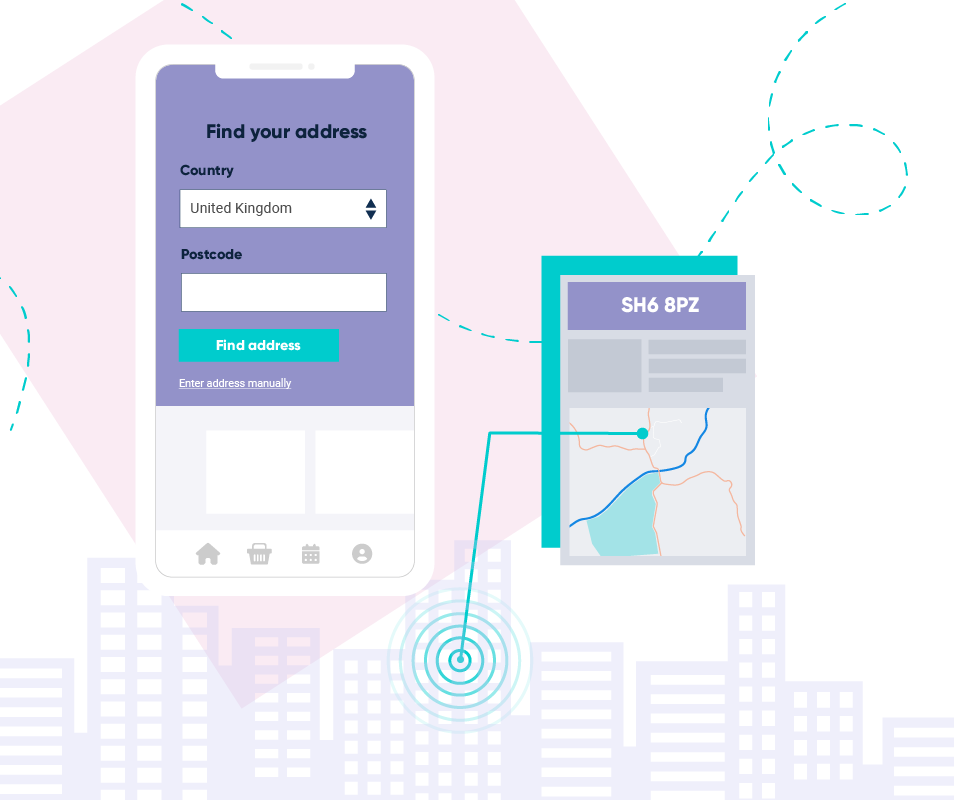 Knowledge Base

Why do I need postcode validation?
What is postcode validation, and why is it so important for your business?
Postcode validation checks postcodes and addresses against reputable data sources to ensure they are correct. In the UK, those data sources are Royal Mail's PAF (Postcode Address File) and Multiple Residence.
A postcode lookup API validates postcodes and addresses at point-of-capture. For your customers it makes filling forms a breeze. Here are 3 rock-solid reasons your business needs postcode validation.
1. Accurate data
All businesses need accurate data. A postcode lookup API verifies address data at the point of capture. This means that all new data entered into the database will be accurate and up-to-date. The best way to ensure this is by verifying addresses and postcodes against a reputable data source that's frequently updated such as Royal Mail's PAF.
For greater accuracy, the Multiple Residence database from Royal Mail adds an extra layer of detail to PAF. Multiple Residence includes the addresses of properties and businesses that share a single delivery point. That's an extra 800,000 addresses that would otherwise be unaccounted for - an invaluable resource for marketing or analysis.
Dependable data is valuable for any business. For businesses that rely on accurate data, such as insurance or ecommerce, postcode validation against accurate source data prevents expensive errors.
2. Efficient processes
For customer service staff, speed is of the essence. Postcode lookup makes the process of entering and updating customer data much faster.
A postcode validation API speeds up the data capture process, while maintaining accurate and complete data. This means customer-facing staff can focus all their attention on delivering sparkling customer service. And behind the scenes, admin staff spend less time tangling with the CRM.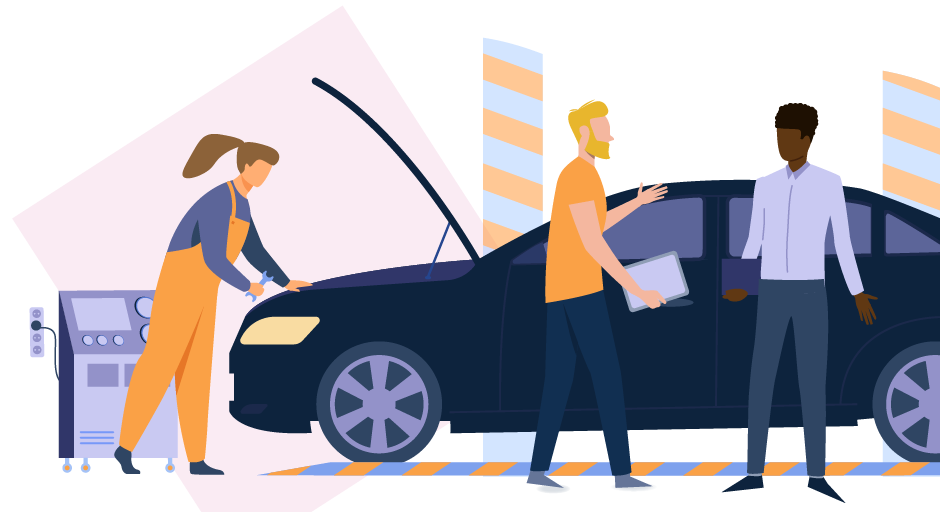 3. Customer experience
Finally, your customers. A Postcode lookup API can make filling out online forms up to 78% faster. That's significant when you consider your customers - who have multiple browser tabs open and can take their business elsewhere at the click of a button.
Postcode validation not only ensures forms can be filled in fast, but it gives your customers confidence that your delivery and shipping services are reliable.
Next steps