Who we are

We are Allies Computing

Allies is a 100% employee-owned company with a 100% remote team, building address lookup and form validation tools that help businesses and their customers.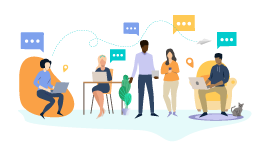 Our flagship product is an API called Postcoder. Over 9,000 businesses use Postcoder in their online checkout or signup page to help their customers fill-in their address and contact details quickly and accurately.
We're proud of our 35-year history and excited about our future, as we empower our people and leverage new technology to continue delivering a unique and valuable service to our customers.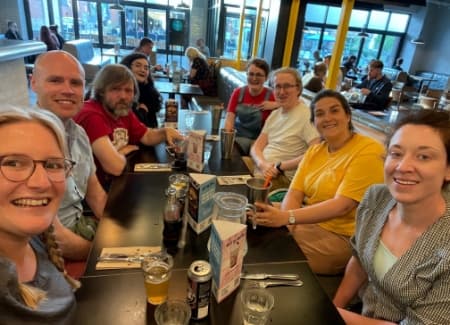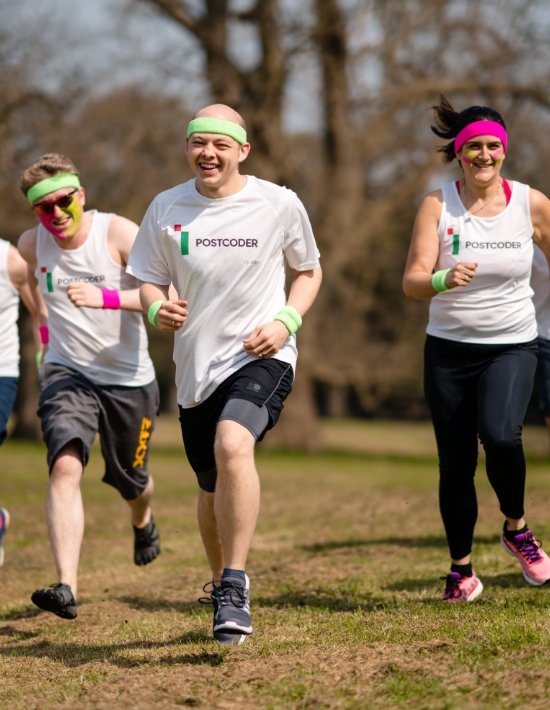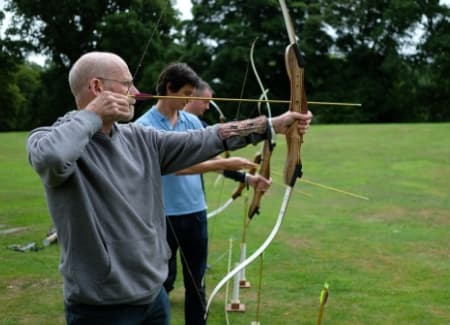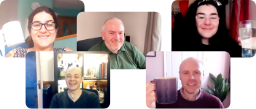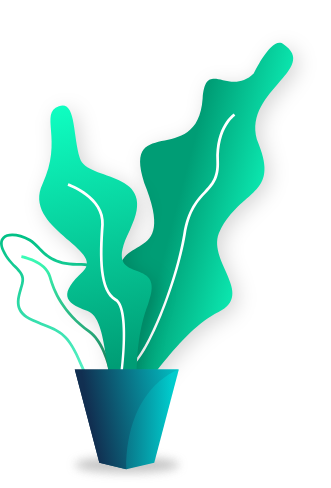 30 years experience. 100% Employee-owned. 100% Remote team.
Our core values
Our values help to guide our decisions and how we interact with each other. You'll always see these values in action whether you join us as an employee or a customer.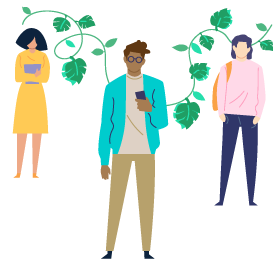 Honesty & Integrity

Deliver what we promise to each other and our customers. Be truthful and learn from our mistakes. Charge a fair price with no double standards.

Collaboration

Assume positive intent. Reach across teams. Encourage people to succeed. Say thanks and provide feedback in a kind way. Share your knowledge.

Transparency

Be open about as many things as possible. Share the reasons behind decisions. Let people know if you change your mind and why.

Care, Inclusion & Diversity

Care for and respect each other. Create a safe environment where everyone can contribute. Make everyone feel welcome and get to know each other. Use inclusive language. Embrace neurodiversity. Support each other's personal and professional development.

Quality

Be proud of your work. Act with a sense of urgency. Iterate in small steps. Embrace minimally viable changes and features.

Environment

Minimise our impact on the environment. Support causes that benefit the environment.

Community

Support causes that help people and communities.
Our mission
While adhering to our core values, our mission is to remain a successful and sustainable company which provides a unique and valuable service to its customers, and maintains a safe and encouraging environment for its employees.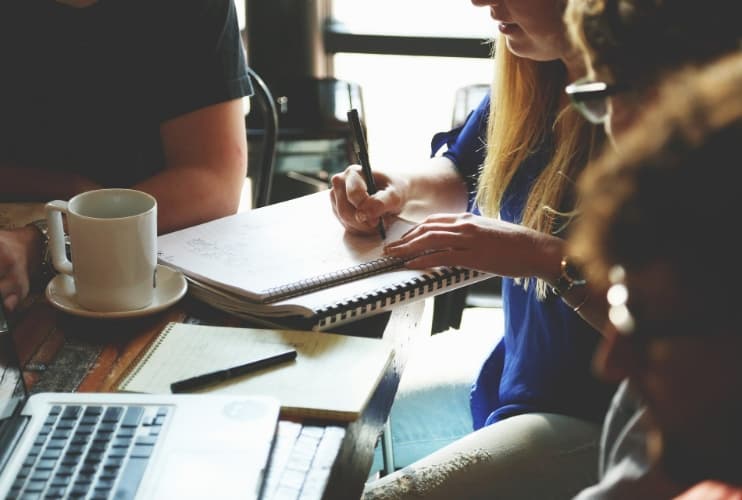 100% employee-owned
Allies has a rich heritage of employee ownership. We became 100% employee-owned in 2015 after more than a decade of growing employee ownership.
Today, all our employees are invested in the company through an indirect employee ownership trust. Their dedication and commitment to our customers is rewarded through the sharing of benefits and profits.
Careers at Allies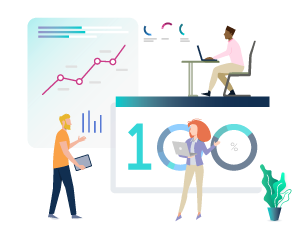 100% remote and inclusive
All our employees work and live where they are most fulfilled. Each employee has the autonomy to create a workspace that works best for them, in a location that suits them, creating an environment that is naturally more inclusive and productive.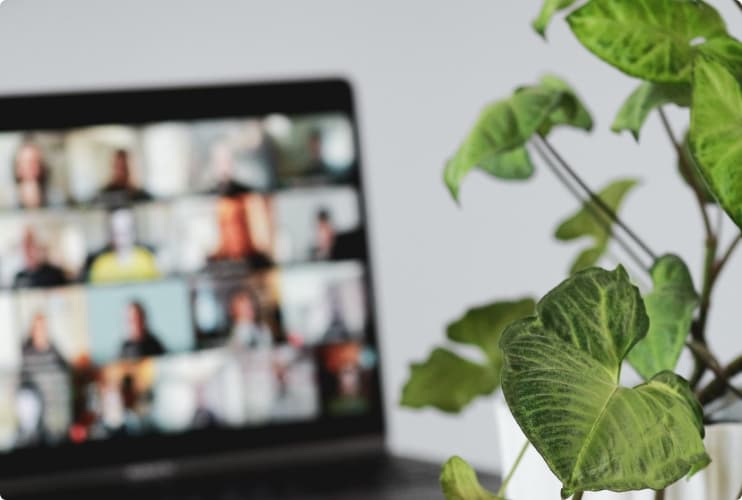 At a glance
18 employees
£2.3M turnover in 2022
£20k donated to charity in 2022
9,000+ customers
1987 since