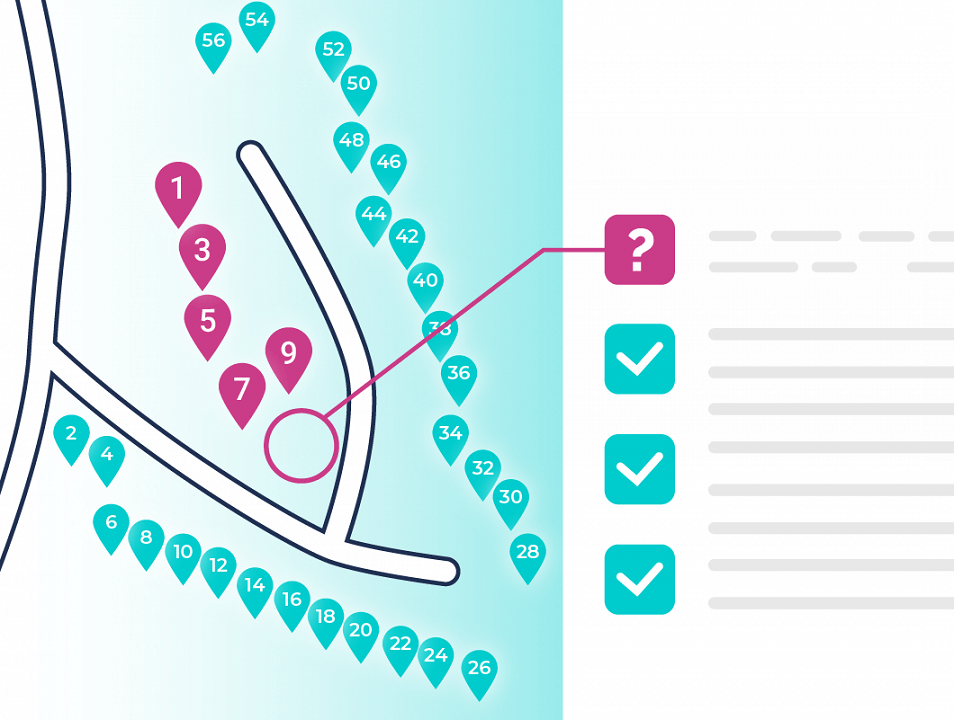 Knowledge Base

Avoiding the pitfalls of a free address lookup API
Can you make do with a free address lookup solution?
Address lookup tools are an expected feature on websites when a user is asked to enter an address.
They are a key part of e-commerce checkouts, and offer a big improvement on quality of life for call centre agents and sales staff entering customer information into a CRM or EPOS system.
Businesses rely on these tools every day. This means they need to be powerfully fast, reliable at all times of the day, and cost-effective. Google's Place Autocomplete sounds like it might tick all these boxes… And it's free. But do you get what you pay for?
Consider where the tools get their data
If your business sends something physical to your customers, like a bill, a letter, or a parcel, it is very likely that your delivery will go via a national postal service like Royal Mail or USPS.
Sometimes, even if you use a parcel carrier, they may use the established local service for the last mile of delivery. This means you should aim to make your addresses match the needs of these local services; getting an address from Google won't always do this.
Allies Computing has been working with address data and building lookup tools for three decades. We work with postal services around the world (such as Royal Mail and USPS), to present users with addresses that they can have confidence in, knowing that it comes from a source used to deliver mail to that exact address.
Google doesn't provide access to these high quality data sources, so their data can be a little "off" at times, missing perfectly deliverable addresses and PO Boxes. Let's try to search for an address for The Old Post Office, in the village of West Raynham.

Many addresses like this one are missed entirely. If we search for the same residence using Postcoder, the full address is completed as it appears on Royal Mail's PAF® database, the definitive source of address data in the UK.
Customers with PO Boxes or in houses like this are outright discouraged from completing a checkout form that uses Google's API. Frustrating a customer at this vital stage is an avoidable mistake that no business should be making.
Deliverability
On the other side of the coin, Google has a habit of providing addresses that mail can't be delivered to. Google Maps, being a mapping tool, is great if you want directions to a business or landmark, not if you are expecting an important parcel or letter to be delivered to a letterbox.
Take the example of number 23 Glebe View, Beccles. This sounds like it would be a deliverable address, and Google Maps will helpfully guide you to a point on the road of Glebe View in the town of Beccles. However, there is no 23 Glebe View – in fact the odd numbers on this road only go up to 9, whilst the even numbers go all the way to 56.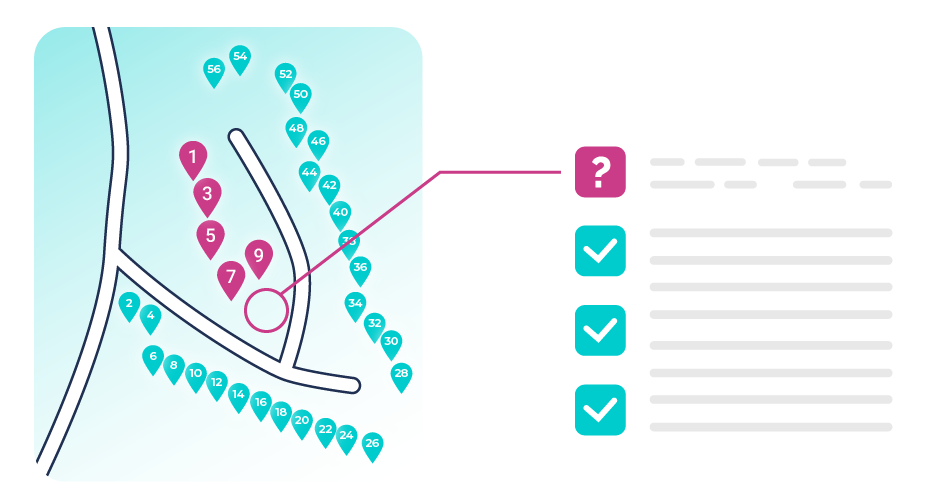 This can be avoided by using Postcoder, which makes use of Royal Mail's PAF® data. A service that checks addresses against PAF won't validate "23 Glebe View, Beccles", ensuring that you only collect addresses that are correct, deliverable, and accurate.
Technical support when you need it
Google's API provides enough technical documentation to get you started, but if you get stuck or need to ask a question, they direct you to public forums to ask your question rather than make their experts available to you.
Here at Allies, we offer full, free technical support provided by our dedicated team while you're working with our API – whether you're an existing customer or just starting to evaluate one of our services. You can speak to us and let us know if you have a question through our support page.
Don't leave your customer's data open to interpretation
What matters when choosing an address lookup tool is that they speed up the user's experience, and provide you with accurate data that you can have confidence in. Choosing a "cheap as chips" solution may seem attractive, but don't compromise on the quality of the solution.
By investing in Postcoder for your address lookup needs, you and your customers will benefit from a service with ultra-fast responses, free technical support, and access to the most comprehensive address data sources available.