News Article

Allies announces partnership with what3words

Allies is proud to announce a collaboration with the innovative and award-winning location reference company, what3words.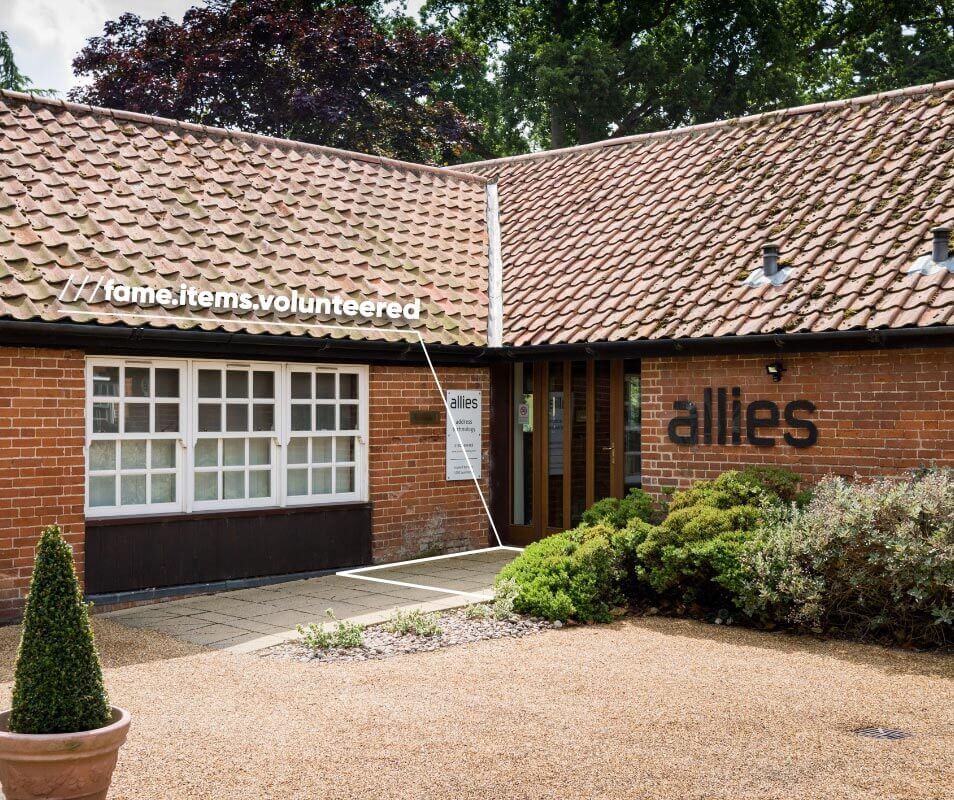 The move means Allies — whose address technology is used by many of the UK's top businesses — now offer the what3words feature set within their popular address validation API, PostCoder Web.
what3words provides a simple way to communicate locations anywhere in the world and allows any point to be identified using a 3 word address in the format of word1.word2.word3.
The what3words addressing system relies upon a global grid of 57 trillion 3mx3m squares. Each square has a 3 word address that can be communicated quickly, easily and with no ambiguity. Their geocoder turns geographic coordinates into these 3 word addresses and vice versa.
The collaboration means businesses using PostCoder Web can now find the 3 word address for an address, or lookup an address using its 3 word description.
PostCoder Web works internationally and provides postcode lookup and address auto-fill in the UK using reference data from Royal Mail's Postcode Address File (PAF®) and Ordnance Survey's AddressBase Premium. Allies have added 3 word addresses to PostCoder Web by cross-referencing these datasets with the what3words system.
There is great synergy between Allies and what3words
says Dan Cooper, CEO of Allies: "They're on a mission to change the way people communicate location; our technology lets businesses adopt this new approach alongside their existing way of working with addresses."
Chris Sheldrick, Co-founder and CEO of what3words said "As more on-demand courier companies and logistics firms use what3words in the UK and Europe, our integration with the Allies platform means they can add a layer of accuracy to existing addresses. It improves delivery efficiency and customer satisfaction, particularly for new builds and poorly addressed rural areas."
Examples:
what3words
what3words
Acklam Road
London
W10 5JJ
what3words: index.home.raft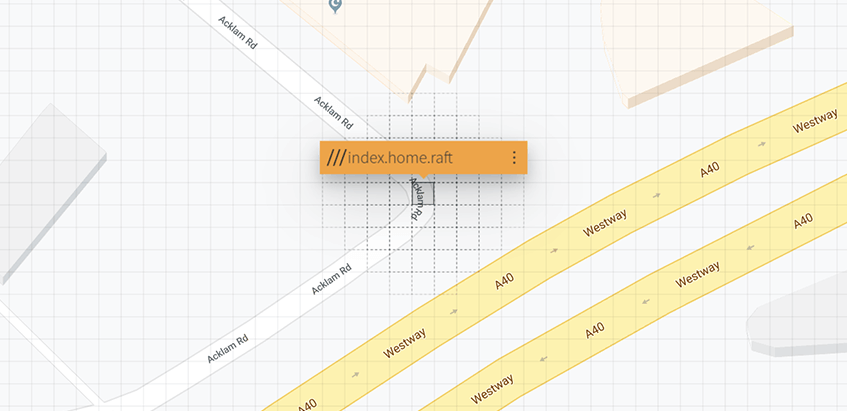 Allies Computing
Allies Computing
Manor Farm Barns
Fox Road
Framingham Pigot
Norwich
NR14 7PZ
what3words: fame.items.volunteered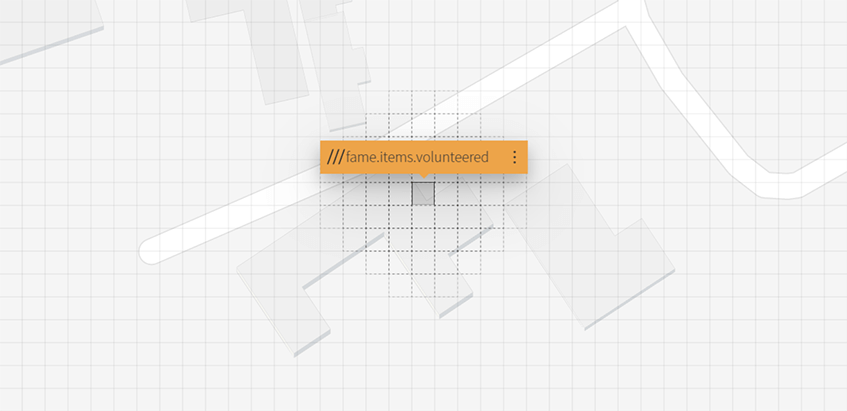 For more information: