News Article

Allies moves to DevOps

Allies has recently continued to evolve our organisation of the IT department by beginning to adopt DevOps practices across its internal teams.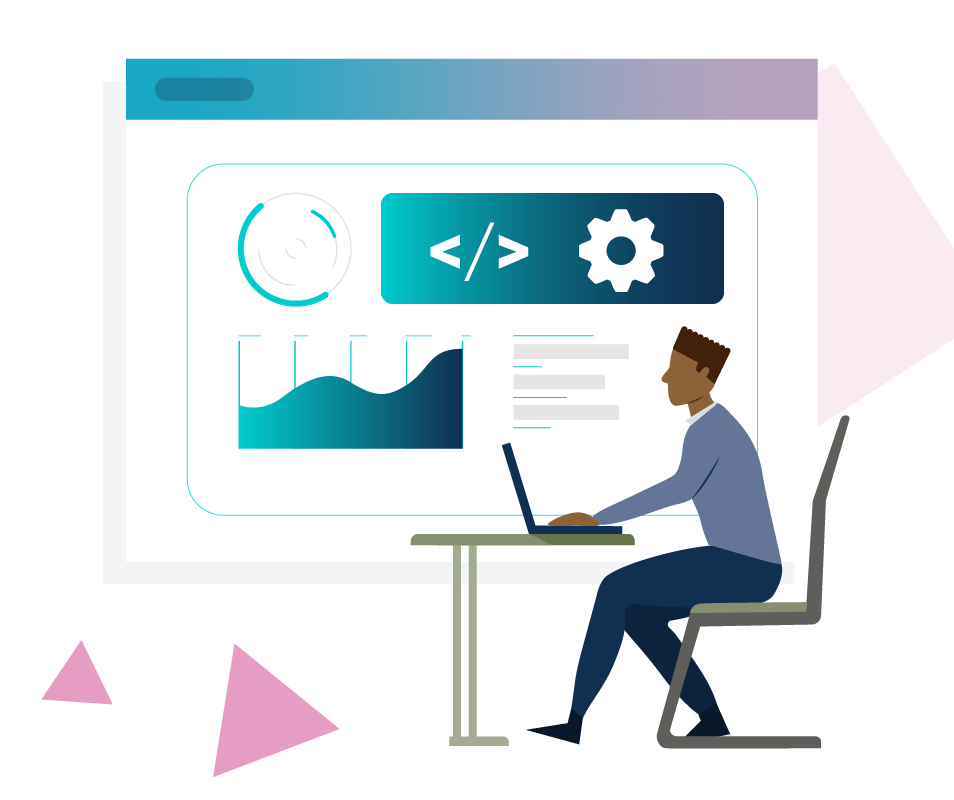 Allies has recently continued to evolve our organisation of the IT department by beginning to adopt DevOps practices across its internal teams.
Derived from the struggle to become better and faster at building and delivering software, DevOps focuses on communication and cooperation between software developers and IT support/operations teams, aligning the end goals of both.
Fundamentally, DevOps is a cultural movement about people more than technology. While the tools involved are important, what is necessary is building a highly effective cross-functional team that are able to overcome problems as a unit, rather than individuals with competing incentives or differing priorities.
In providing the software development team with feedback throughout the creation process, problems will be exposed earlier on and will therefore be simpler to overcome. The multidisciplinary nature of a DevOps system can help to reduce debugging and problem solving times, allowing new features to be produced more often.
The notion of 'pulling down' arbitrary barriers between the different areas of expertise and encouraging members of the team to work together brings several business benefits.
The primary benefit for Allies will be the ability to produce software more rapidly, establishing a faster time-to-market. Allies will also be able to adapt to market changes more quickly, accounting for the increased demand for faster delivery of more efficient and effective IT software.
Moreover, this sped up process allows innovation within the company to flourish, providing more time to focus on all stages of the development cycle.
Extending DevOps beyond IT, and embracing an agile approach to software delivery, Allies now brings all members of the wider team together, including the sales and support departments, during our collaborative design process. We strongly believe this helps to ensure everyone has a voice within the process, and goes a long way to educating everyone within the business about the direction of developments prior to public release.
UK Addresses, the software developed by Allies for Royal Mail, was the first project to be delivered by the multidisciplinary DevOps team using our existing agile development processes.
Head of DevOps at Allies, Tim Stephenson said, "Although it's still early days, we've been able to almost immediately benefit from adopting a DevOps culture."
He continued, "Moving away from traditionally separate Development and IT support/operations teams, adopting DevOps has enabled us to pool our resources; removing artificial barriers to getting things done; streamlining internal processes and accelerating our pace of delivery ."
Integration of DevOps at Allies is an ongoing process, but one which will underpin all of our practices throughout future projects.