News Article

Customer experience is king

Customer experience has never been more important and organisations are increasingly aware of this.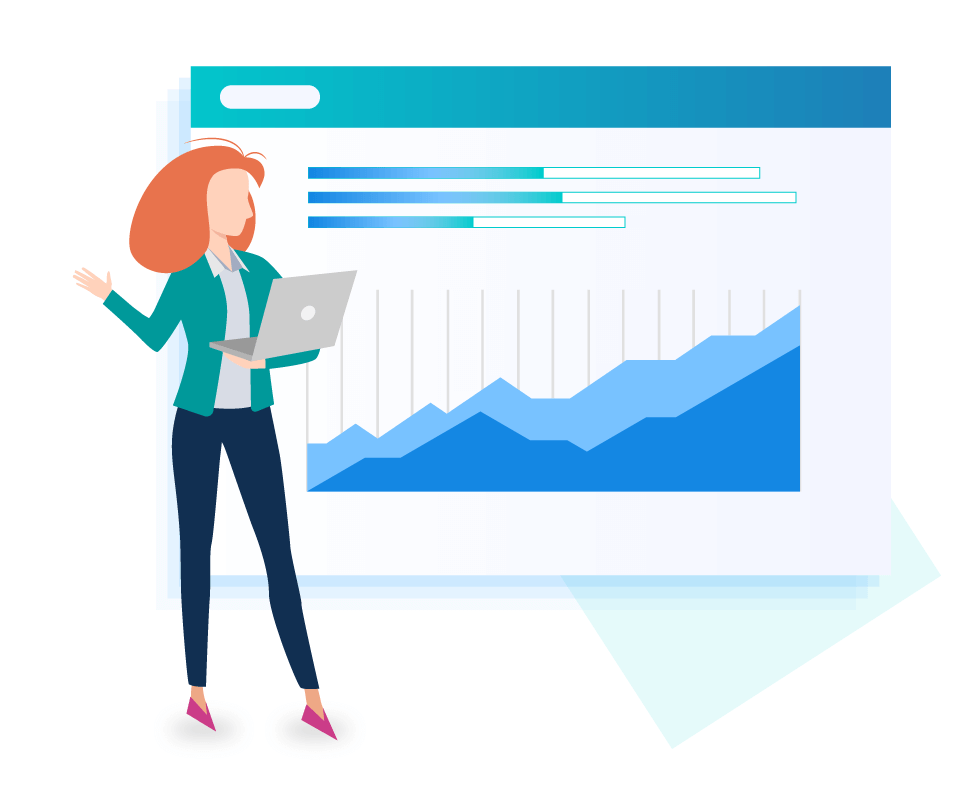 Customer experience has never been more important. Organisations are increasingly aware that they need to do more than just sell a great product. It's the overall experience that counts, more often than not. Consumers have always, surely, demanded the best and not been reluctant to shop around, so what's changed?
One factor may be the ever-increasing accessibility of information that we can use to shape our decisions. Few of us now book a hotel or holiday without first checking Trip Advisor or something similar. The explosion of social chatter means instances of #your-brand #fail can trend in an instant.
The idea of providing customers with a great end-to-end experience is not a new concept for Allies. It's something we've strived to deliver over the past 27 years and we genuinely believe we've attracted and retained many customers because of it.
This year, we intend to focus on customer experience more than ever. Easy to say, you may surmise, so let us back that up with some short examples:
Simplify In December 2013, we introduced a new Postcoder interface with features designed to simplify integration for developers. Seemingly small features that actually make a big difference by reducing the need for bespoke coding, such as 1) returning a single summary line for each address that can be displayed in a "select an address" drop-down list and 2) returning addresses across the number of address lines present on an address form.
Respond In late January 2014, a customer asked for a way to return an address and its coordinates through a single lookup in Postcoder, our web service. We agreed it made perfect sense and in February, we deployed a new feature to do just that.
Scrutinise Right now, we're reviewing our sign up process in an effort to make it as logical and straight-forward as possible. To do this effectively, we're using people who are completely new to it rather than those who already know it inside out.
Delivering a positive experience requires an investment of time and money and with our latest team appointment, we've comitted to doing just that - Stephen Keable joined us at the beginning of March and will be helping to ensure we deliver a great experience for our customers at all points of contact, both online and offline.