News Article

"Find my address" provider unveils advance in customer experience

Allies unveils their new and improved account management tool for their web service customers.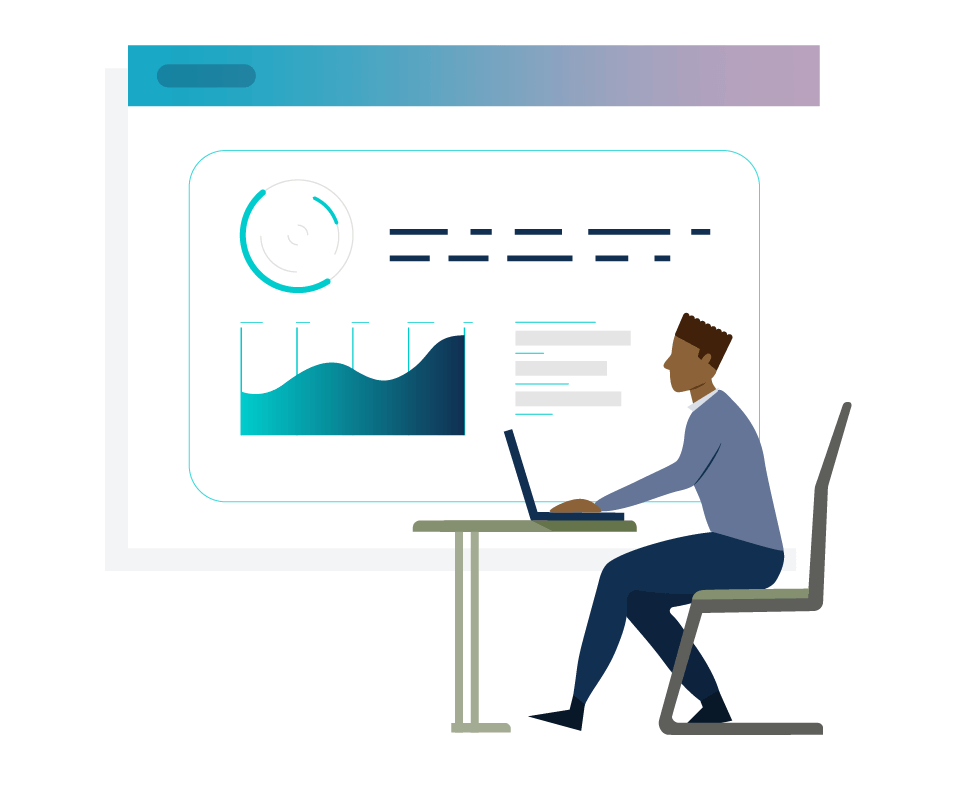 Allies, the popular "find my address" service provider, today unveiled their latest advance towards improving customer experience - a new and improved account management tool for their web service customers.
The account management tool allows users of their Postcoder service to set up and configure their accounts, ready for use on their own website or within their application.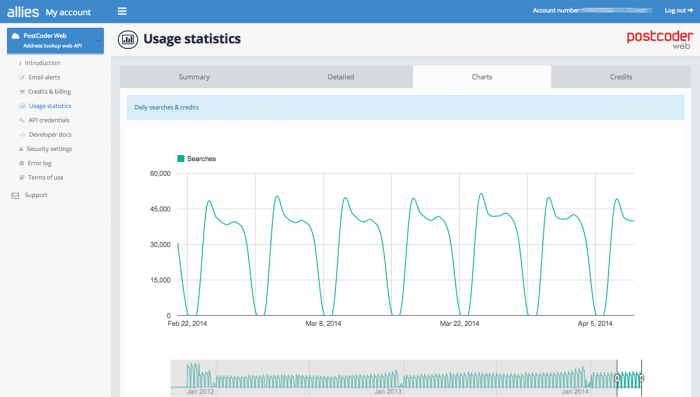 The tool is responsive and so takes account of the device on which it is being viewed, with the page structure automatically changing to provide an optimised layout.
CEO of Allies, Dan Cooper, started 2014 by committing to "improving and tailoring the end-to-end user experience we provide to customers." Today he said "This latest update for Postcoder customers simplifies account setup and makes the process of managing an account far more accessible."
He continues "The responsive nature of the tool means it can be used on any connected device - usage can be monitored and credits purchased without having to sit in front of a computer. It represents a big step forward for our growing customer base."
Allies Computing, trading as Allies and based in Norwich, was founded by Drs Lorna and Peter Allies in 1987. Their first project saw them develop an address cleansing system for patient records within the NHS. The system was adopted by two NHS hospitals which later went on to be the only ones to hit and exceed government targets for processing patient data in 1991.
Today, the Postcoder range is used by some of the world's largest corporations and newest start-ups, and delivered using the latest cloud technology. Many Postcoder customers use the "postcode to address" lookup service on their website checkout page or within their sales order applications.
For more information about Allies and their Postcoder service, please visit http://www.alliescomputing.com.
Ends