News Article

How Merlin Cycles handled Black Friday 2014

After the dust had settled from Black Friday, Cyber Monday and the Christmas period we spoke to Merlin Cycles about their Black Friday experiences in 2014.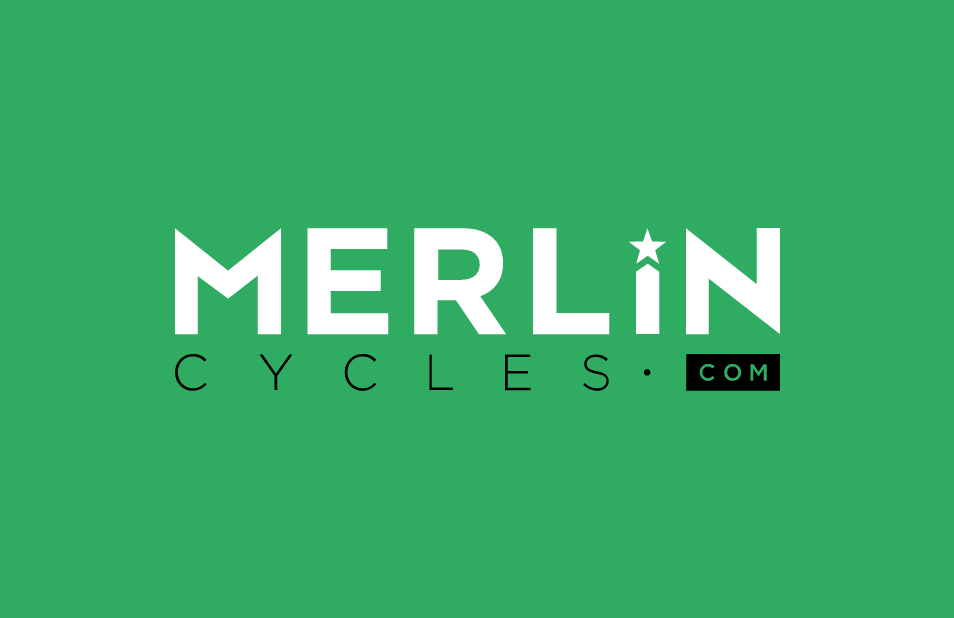 How did your ""Black Friday"" website traffic compare with a normal day?
We had a 2 or 3 fold increase in website traffic compared to normal.
How did you handle that increase?
We are used to this to a certain extent because we always get a traffic spike when we send out weekly offer emails. Over the past couple of years we have massively increased our server capacity, streamlined our website coding, and also put into place additional staff and new warehouse processes to make it possible for us to ship the vast majority of the orders next day, whilst still maintaining picking accuracy.
Did offering ""Black Friday"" discounts lead to an increase in sales?
Yes it did. We probably had around 3 times the usual level of orders over the Black Friday/Cyber Monday weekend.
How did PostCoder Web help you handle the additional orders?
We try to funnel most web users through our PostCoder Web based address lookup system because we've found that it improves address accuracy, and dramatically reduces the number of failed deliveries, all of which take up our time, so this allowed us to handle more orders with the same number of staff, without having to divert anyone extra to dealing with undelivered parcels and customer address queries.
Did you find PostCoder Web handled the increase in orders without any problems?
It did indeed, we had no reports of any errors. We also use the system internally and that ran fine too.
Do you think you will do more for Black Friday in 2015 because of the great response?
That's down to the marketing department, but I would have thought we will do a similar push to last black friday, learning from the past as always!
Do you have any advice for people who want to run a Black Friday campaign in 2015?
Yes – make sure your website is up to the traffic, and that your back office and warehouse systems can also handle the additional load. The last thing you want is a slow and unresponsive website when hundreds of people are trying to buy your products! Don't be afraid to spend a little extra on web hosting if needed.