News Article

How Santa responds to all his Christmas letters on time

We spoke to Santa Letter Direct about how they handle the increased traffic to their website in the run up to Christmas.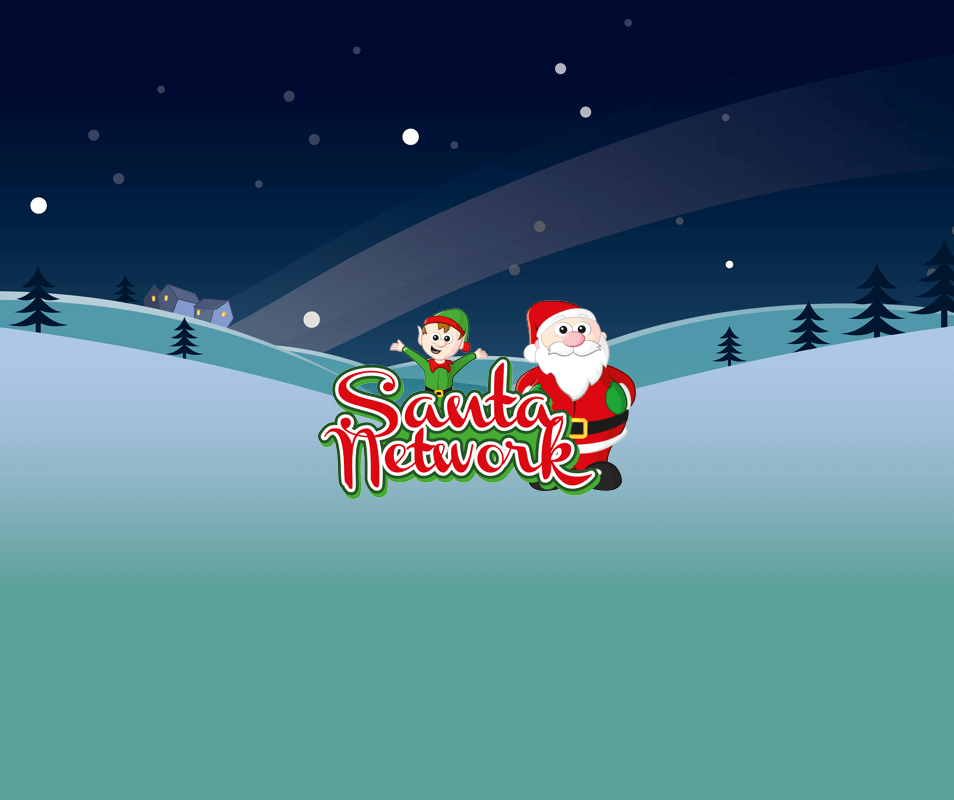 We spoke to some of the elves at Santa Letter Direct who help Santa to reply to all the letters he receives each year, about how they handle the increased traffic to their website in the run up to Christmas.
How much does your website traffic increase as you approach the last posting dates before Christmas each year?
Our website traffic increased 20 times the usage we see in August in the run up to the last posting dates before Christmas. It is around August that significant levels of traffic start coming through the site.
Do you do anything particular to handle this increase?
The Christmas rush is quite predictable based on last posting deadlines, so we have built our website and processes around these. We avoid deploying new code during the last month before the deadlines and ensure any code has been well tested under high loads. Our web hosting partner is aware of our needs as well, so they helped us select a solution perfect for our needs.
How does PostCoder Web help with your high volumes of orders?
Implementing address lookup and autocomplete on our order form helps speed up the process for our customers. It also gives us peace of mind that the addresses we put on the letters will be correct and that they will reach the children they are supposed to. This will help us reduce the number of people who need to deal with returns.
Do you find PostCoder Web copes with the high volume of traffic?
Yes, it seems to just work. We've had no problems with it so far and very confident it will hold up nicely through the rest of the Christmas rush this year.
Do you have any advice for other seasonal retailers?
Make sure your entire team are aware of when your busy times will be where possible, so they know when to deploy new code and when to avoid testing something new. Also speak to external suppliers of things like hosting and payment processing to ensure they won't have any problems with high volumes of orders during a short time frame.
How soon after Christmas do you start planning for next year?
Ideas start to come into our minds during the current festive season, so we are always trying to be 12-14 months ahead of the next year. You learn a lot when you are actually in the festive season that can be improved for the following year.
Improve your address forms with postcode lookup from PostCoder Web »