News Article

Mobile postage: a 21st century solution

Postal operators across Europe are now using 21st century technology to offer customers an innovative mobile postage service.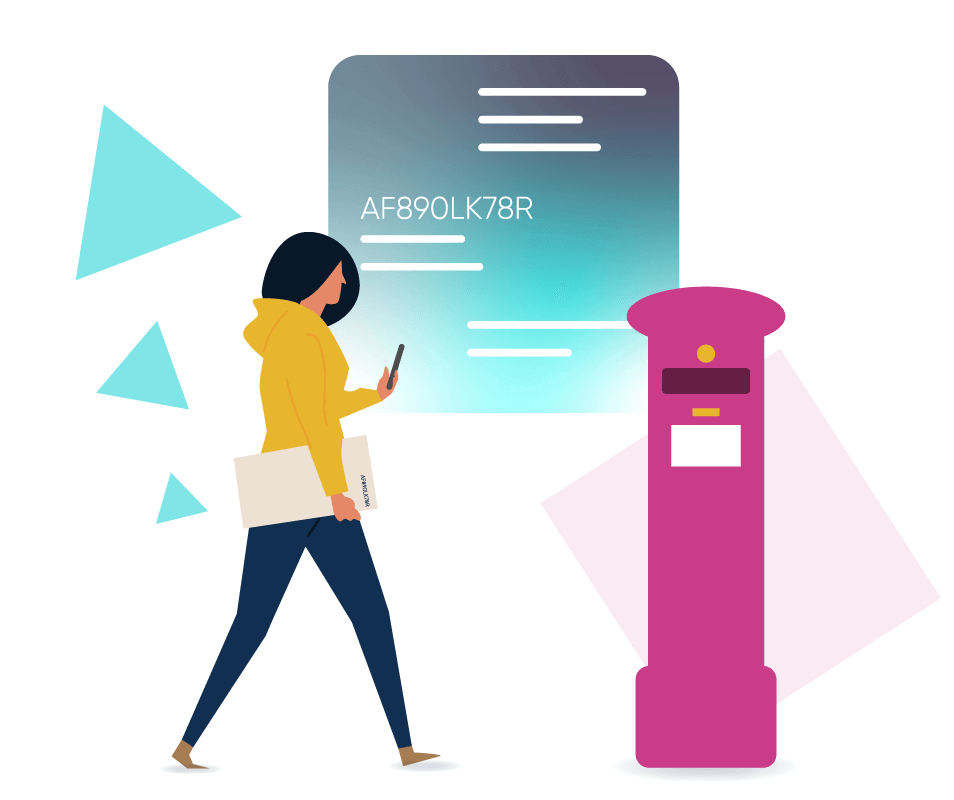 Postal operators across Europe are now using 21st century technology to offer customers an innovative mobile postage service.
As part of a one-year pilot scheme, Swiss Post entered into partnerships with two national telecommunication firms - Swisscom and Sunrise - to provide a service which allows users to purchase an SMS stamp with their mobile device.
By sending the word "STAMP" to 414, the customer receives an alphanumeric code with instructions to write the code on the top right-hand corner of their envelope.
The cost of one SMS stamp – 1.20 CHF (1.30USD) – includes the ordinary charge of 1 CHF for priority postage; the additional 0.20 CHF covers third party technical services, applicable taxes and the cost of the outgoing and incoming texts.
According to Swiss Post spokesman, Bernhard Bürki, Swiss Post has already sold "tens of thousands" of the SMS stamps since the launch of the on-demand service in 2013. Clearly, the 24/7 availability of the mobile stamp function provides an on-demand service for the busy, tech-sophisticated consumer.
The service is currently limited to domestic use only for first-class letters weighing up to 200g and dimensions no larger than 25cm x 17.6cm x 2cm. However, a similar service used by Post Danmark which was launched for limited types of mail in April 2011, was extended in August 2012 to include all letters and small packages weighing up to 2kg. Moreover, in February 2013, Post Danmark extended its MobilPorto app and SMS stamp function to work with international mail.
Whilst international collaboration remains integral to the prevention of processing problems, Post Danmark has successfully sent mail which used their mobile postage function to numerous international locations including the Faroe Islands and Greenland.
Thus, the question raised is whether mobile postage could replace the traditional forms of postage payment in the future? Why not?
Letters marked with SMS stamp codes are handled by the same machines used to sort conventional mail. When a code is illegible, the sorting machine automatically sends photographs of the letter to a member of staff who can verify and correct the code.
Of course, the new service is hardly attuned to the interests of philatelists who like many others believe the design of a stamp to be indicative of cultural expression.
Nonetheless, SMS stamps and mobile postage facilities provide a truly 21st century solution for the "tech-rich" yet "time-poor" individuals of the modern age.