News Article

Allies launches new and improved docs for Postcoder

Allies is pleased to announce the release of new and improved documentation for Postcoder, the API for address lookup and form validation. Today's launch represents the most significant upgrade to the product's documentation since the last major update in 2019.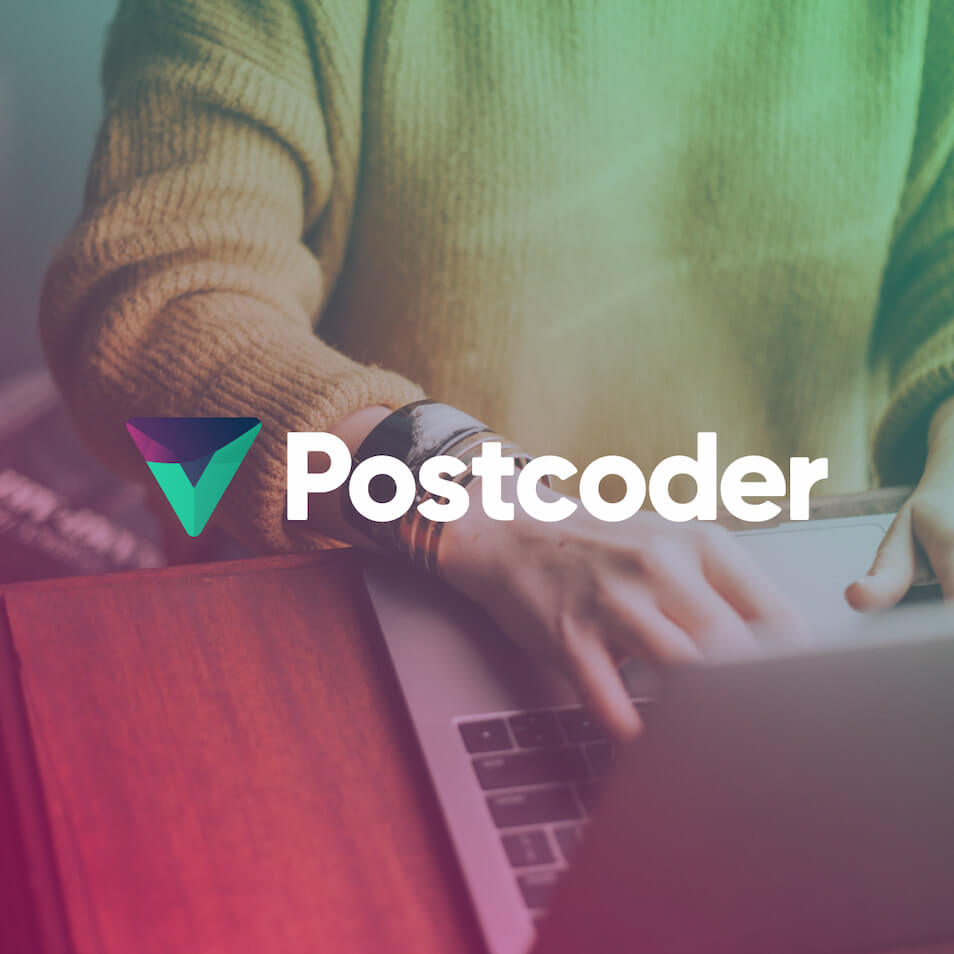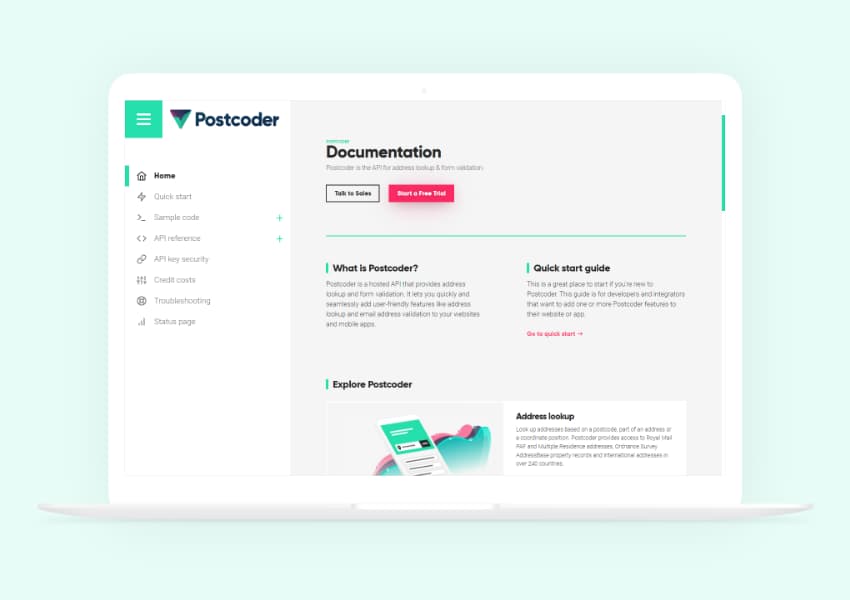 The new documentation provides developers and integrators with everything they need to add Postcoder features into their websites and apps. It includes a quick start guide, sample code for several popular languages, a concise API reference, security advice and other information to help ensure each integration is quick and easy.
Dan Cooper, CEO of Allies, said: "There are a handful of APIs on the market with very strong docs – Stripe, Twilio and Algolia for instance. They create a smooth and enjoyable experience for developers and integrators through their docs, and we wanted to provide our Postcoder customers with that same sort of experience."
"For example, the new API reference makes it easier than ever before to see all of Postcoder's many endpoints at a glance. And no matter which endpoint you decide to use – from address lookup and bank validation – you'll find it described consistently and in detail."
"We've also added more supporting information in several areas, from sample code for every Postcoder feature, to security guidance and help with troubleshooting."
James Fox, Senior Web Designer at Allies, said: "We knew from the start that we had a lot of information to communicate, and so we thought very carefully about the visual and navigational aspects of the new docs. The result is a professional-looking set of docs that you can navigate instinctively and consume with ease."
"We intend to continue iterating by releasing several smaller updates to the docs over the coming months. Feedback from our developer community is really valued, so please do contact us with your thoughts on the changes."
Allies Computing is a leading provider of technology for address lookup and form validation, best known for its "enter your postcode" feature used on many websites. The company supports more than 9,000 businesses in over 10 countries with its range of innovative services which maximise data quality and optimise user experience when capturing information from customers.
Visit the new Postcoder docs: postcoder.com/docs
Provide your feedback here: postcoder.com/contact-sales