News Article

Postal delivery drones, innovative solution or an illogical concept?

The use of delivery drones has recently become somewhat of a reality rather than just science fiction.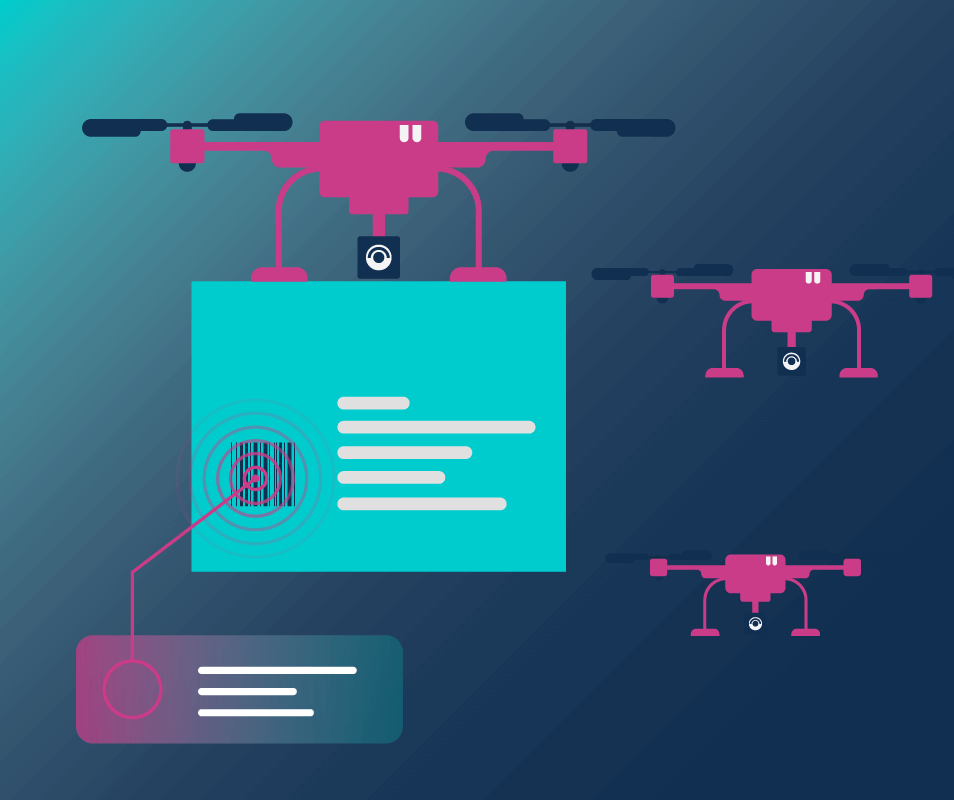 The use of delivery drones has recently become somewhat of a reality rather than just science fiction.
Several postal services across the globe have begun trialling drones as a courier. Perhaps the most successful has been DHL's 'Parcelcopter', which regularly delivers packages to the small island of Juist situated 12km off the coast of Germany. DHL has, however, said that the company use of drones will be limited, only being implemented in cases of extremely remote areas and urgent situations.
Amazon has also recently unveiled an ambitious plan to introduce its 'Prime Air' service within the next five years. The service aims to deliver some packages within 30 minutes of the purchase being made. Prime Air is still in development, but Amazon claim that one day the use of its drones will be as normal as seeing delivery trucks on the road.
In April of this year, the US Postal Service announced that it had shortlisted a drone manufacturer onto a list of potential companies to build the next generation of their delivery vehicles.
Workhorse Group Inc. has developed a delivery system involving an electric delivery truck (Workhorse) and a rechargeable drone (Horsefly). The Workhorse truck has a range of 50-100miles, which is large enough to cover most USPS delivery routes. The drone hitches a lift on the truck until it reaches a delivery route. At this point it will scan parcel barcodes and use GPS technology to navigate its destination.
The Horseflies can carry up to ten pounds and can recharge at a station on the Workhorse in just two minutes. This system will allow the drones to make many small trips, overcoming the issue of making one long round-trip from a central warehouse.
The Workhorse and Horsefly team bring many benefits, including faster delivery times, reducing the USPS carbon footprint, diversifying their fuel sources, as well as financial bonuses and lower maintenance costs.
However, the use of delivery drones faces an array of financial, technical and legal hurdles. Perhaps the hardest to overcome will be persuading national aviation authorities to allow such flights.
Another issue many lie in the public acceptance of drones, as several studies in Europe and the US have found consumers to place a lot of trust in their letter carriers. Drones are anonymous, unlike the friendly face of a regular postman or woman.
Moreover, questions have arisen, such as where will drones leave packages and how will recipients be notified of their arrival?
For many, the use of delivery drones is seen as just another marketing campaign, unlikely to ever take off or at least be taken seriously. Yet, the rise of e-commerce and demand for fast delivery times has forced postal services to think about technological innovation to avoid being taken over by competition.
The USPS is currently selecting suppliers before testing prototypes over the next year. The final vehicles will be chosen in 2017, so only time will tell if the use of delivery drones will become a reality!