News Article

Postbuses delivering more than just mail

Across the globe, postal operators remain committed to increasing the efficiency of their mail delivery services.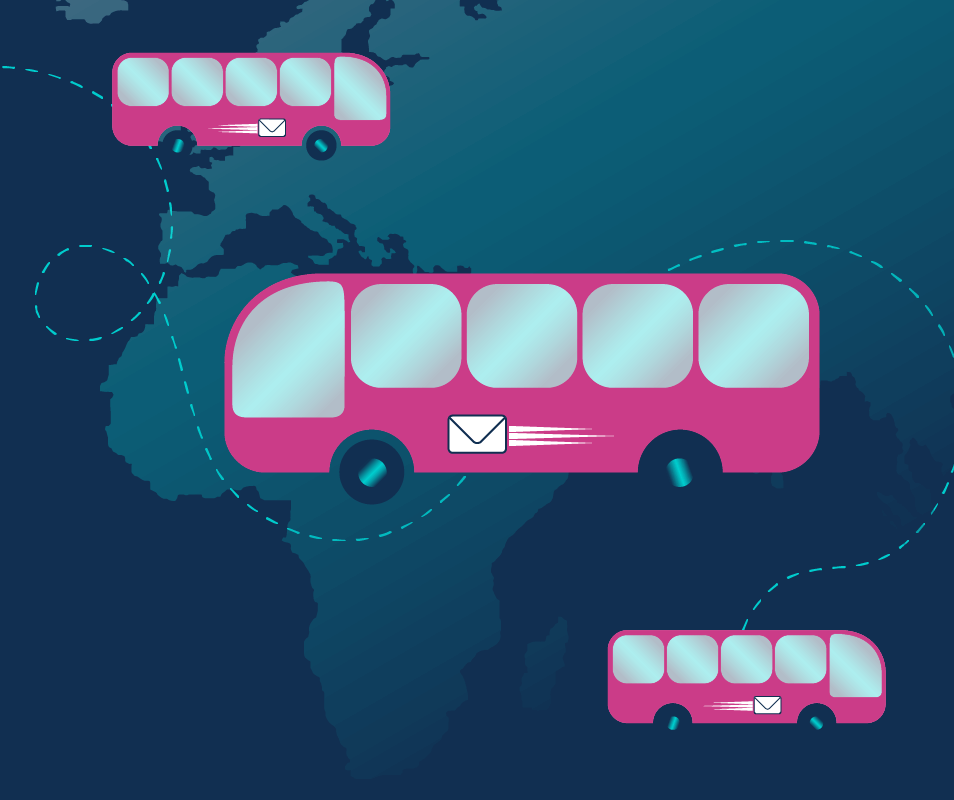 From Switzerland to Sierra Leone and beyond, postbus schemes offer both public transport and postal delivery to rural communities where normal bus services prove uneconomical.
By providing a service which addresses the demand for public transport along with the delivery of physical mail, the solution improves the cost effectiveness of postal services whilst providing crucial infrastructure throughout the world.
In Zambia, buses transporting both passengers and mail items have been operating for more than twenty-five years; the passenger service has helped the landlocked country connect its mail with neighbouring countries at a reduced cost.
Clearly, the successful implementation of a postbus service can be marred by a number of factors. Road conditions offer a major challenge, since rough terrain can reduce the lifespan of a bus, lengthen each journey time and increase the probability of traffic collisions. Moreover, postal operators offering bus services must also account for insurance costs, the upkeep of a well-stocked maintenance workshop and fuel.
Nonetheless, the passenger service offered in Zimbabwe by postal operator Zimpost has proved popular due to its reliability, competitive fares and schedule adherence.
Countries such as Sierra Leone, where individuals previously relied on private taxis to travel between rural communities, have also benefitted from the introduction of a postbus service.
The Royal Mail has used postbuses since 1967 to access some of the most remote communities across the United Kingdom. In 2012, the Royal Mail service between Timsgarry and Stornoway carried approximately 3,600 passengers more than 64,000 miles. Despite, the Royal Mail recently discontinuing a number of postbus routes which were no longer financially viable, the existing services offered by the Royal Mail demonstrate the effectiveness of integrated postal solutions.
Ultimately, this "dual-function" delivery facility continues to go from strength to strength as a conventional solution to the challenges experienced in developed and developing countries alike. Whilst the postbus as a concept is far from new, the relevance of this universal service has never been so apparent.