News Article

Postcoder gets daily feed from Royal Mail

Postcoder is now updated every day with addresses from Royal Mail.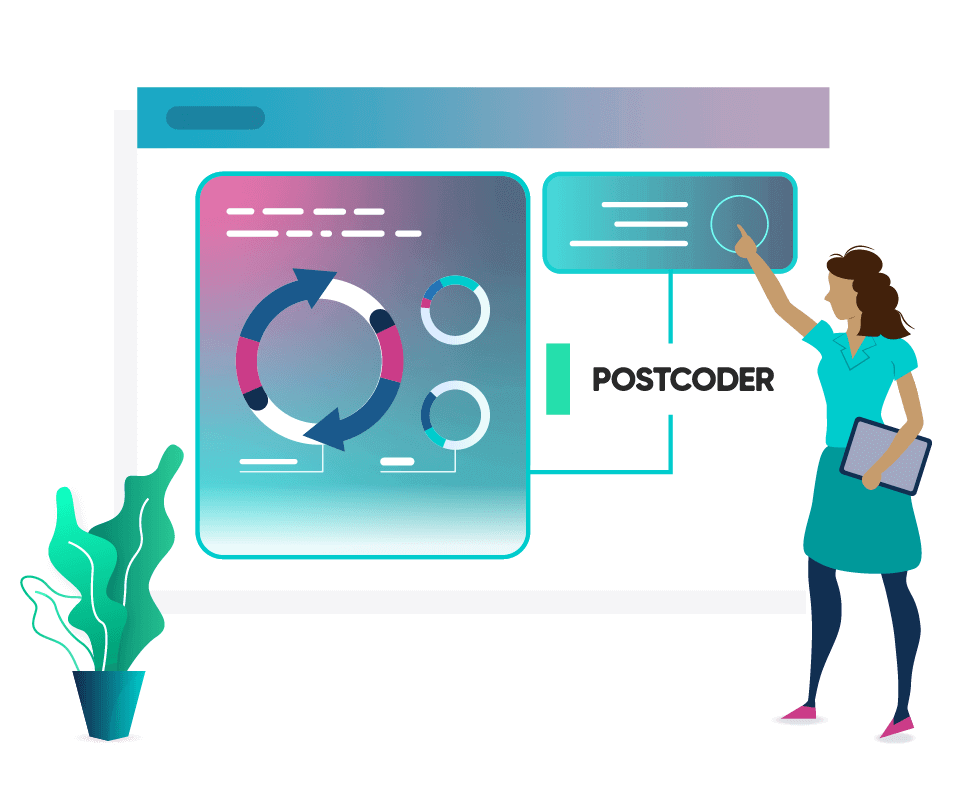 Postcoder, the cloud-hosted "find my address" service from Allies, is now updated every day with addresses from Royal Mail.
Organisations signing up to use Postcoder can do so in the knowledge that their users will be searching against the most up-to-date list of UK addresses.
The easy-to-install address finder provides a quick way to fill-in addresses on forms, such as those on online checkouts, order booking apps and CRMs.
Since its launch in 2005, Postcoder has used Royal Mail's Postcode Address File (PAF®) within its global address database. PAF® includes the 29+ million addresses in the UK that Royal Mail deliver mail to.
Craig Davies, Head of Customer Engagement at Allies, said "Royal Mail can make several thousand changes to PAF in just one day through additions, deletions and alterations – and now Postcoder knows about them within minutes."
"If your customer is trying to place an order on your website and theirs is one of those address changes, it could make all the difference between conversion and abandonment. Our message to businesses is clear: choose Postcoder for an addressing solution that supports daily PAF changes."
Postcoder is available on several payment plans and has pay-per-lookup options starting from £15.
For more information, please visit https://postcoder.com/address-lookup
To keep track of daily data updates why not follow @alliesdailydata on Twitter