News Article

Rocket mail, will it ever take off?

Rocket mail - the delivery of mail by rocket or missile - has captured the imagination of individuals for centuries.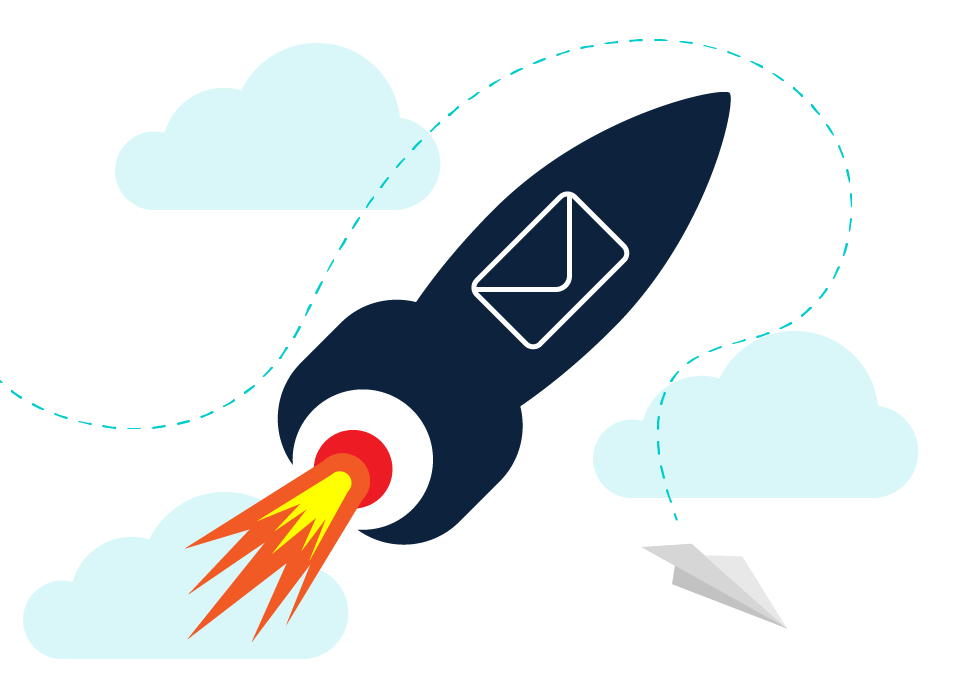 According to the late Winston Churchill, "to improve is to change, so to be perfect is to have changed often."
Clearly, the modes of communication adopted by humans during the modern-age have been susceptible to the perpetual tide of technological improvement. Nonetheless, is it possible the chef-d'oeuvre of our endeavours remains in the realm of obscurity? Ladies and Gentleman, I bring you Rocket mail.
Rocket mail - the delivery of mail by rocket or missile - has captured the imagination of individuals for centuries.
On 10th October 1810, the editor of the Berliner Abendblätter, Heinrich von Kleist, published an article which proposed using fixed artillery batteries to fire shells containing letters. Keist estimated that an established network of batteries could send a letter from Berlin to Breslau - a distance of 180 miles - in half a day.
Since the publication of Keist's ideas several attempts have been made to successfully send mail using rockets.
Throughout the 1930s, Gerhard Zucker, a German businessman and rocket engineer, experimented with powder rockets similar to fireworks. After moving to the United Kingdom, Zucker tried to persuade the General Post Office that postal delivery by rockets could be a realistic alternative to existing mailing practices. Unfortunately, Zucker's rocket demonstrations on 28th July and 31st July 1934 ended in disaster; both rockets which attempted to deliver 1,200 envelopes between the Hebridean islands of Harris and Scarp - a distance of 1,600 metres - exploded!
Nonetheless, as the 20th century progressed, advancements in technology ensured the successful delivery of mail by rocket.
On 8th June 1959, the US Navy submarine USS Barbero fired a Regulus cruise missile - the nuclear warhead was replaced with mail containers - toward Mayport Naval Station. After a recorded flight time of twenty-two minutes the missile struck its target, the mail reached its destination.
More recently, technologists such as Robert Zubrin have argued that faster mail transportation systems could become commercially viable with the advancement of reusable launch systems. According to Zubrin, the implementation of single-stage to orbit vehicles would allow global-wide package delivery in thirty to forty-five minutes.
However, it is probable the existence of rocket mail will remain confined to the realm of science-fiction. Firstly, it is impractical and prohibitively expensive in comparison to conventional mailing practices. Secondly, the recent dispute between the FAA and Amazon over its "Prime Air" drone-delivery service shows that aviation safety remains a top priority for regulatory bodies.
Clearly, Rocket mail has changed often during the last two centuries, but unlike Churchill's assertion - it is far from perfect.