News Article

RSA Student Design Award won by Allies employee

Jasmine Robinson, a graphic designer at Allies in Norwich, was today announced the winner of a prestigious RSA Student Design Award in London.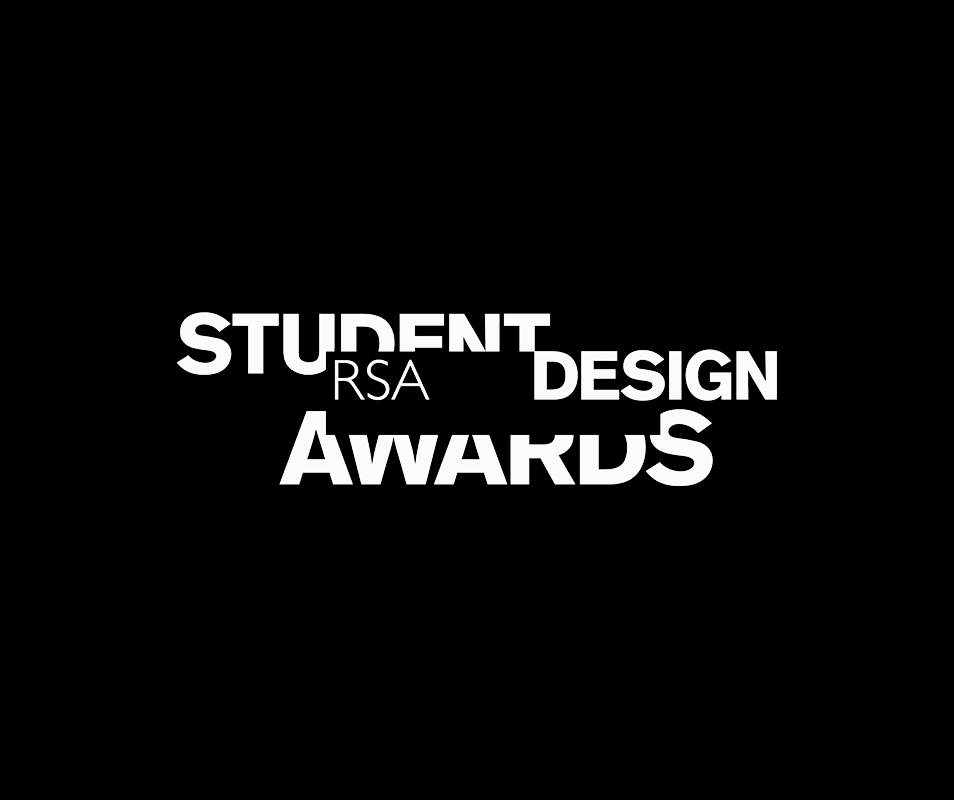 Jasmine achieved first place in the "Learning for Life" category by fulfilling a brief to design a new way to encourage learning throughout people's lives in the future.
Her winning entry, entitled Project UX, devised a scheme to recruit user testers with low digital skills who are unemployed and looking for work, through collaboration with the Jobcentre and local digital inclusion programmes.
The scheme provides its testers with an income and the opportunity to improve their own skills by testing new digital products and services on behalf of companies that are working with the scheme.
Jasmine, an Oxford University graduate and part-time student at the Norwich University of the Arts, said: "I'm thrilled to win and hope that this award will draw more attention to the importance of designing digital services that can be used by all members of society."
The RSA Student Design Awards challenges emerging designers around the world to tackle pressing social, environmental and economic issues through design thinking and design practice. Founded in 1924, they are the longest-running student competition in the world.
Each year hundreds of universities around the world embed the RSA briefs in their curricula. The projects challenge students to apply their design skills in new ways as they tackle complex issues facing society, and their responses deliver new solutions to real-world problems.