News Article

The confusion of counties

When scrolling through the dropdown menu for 'country' online, it seems to be different each time for Britons: England, Great Britain or United Kingdom?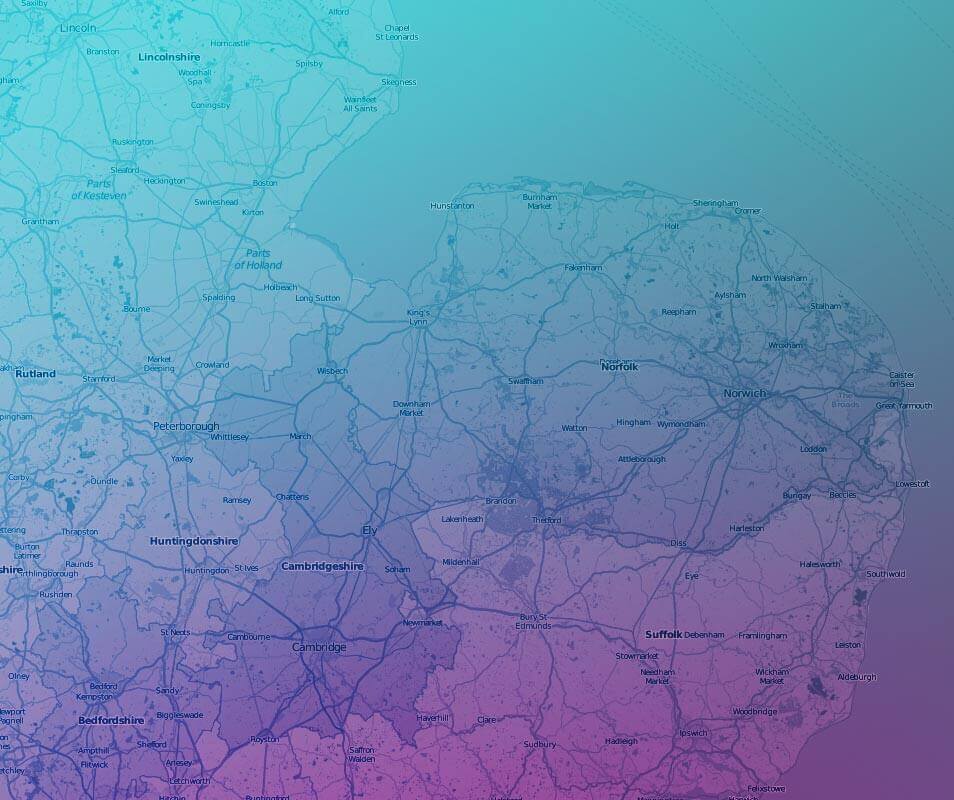 The same confusion is apparent for many over which, if any, county they live in.
Counties were first established in the Middle Ages as a unit of local government, now known as the Traditional Counties, of which there are 92. These original counties had no administrative function, rather, they were considered solely as territorial divisions. These were updated in 1888 and survived up to the Local Government Act (1972).
The Local Government Act of 1972 brought about a new set of 83 administrative counties and unity authority areas, known as the Metropolitan and Non-Metropolitan counties of England.
Ceremonial counties were later established as areas in which a Lord Lieutenant is appointed, defined by the Lieutenancies Act of 1997.
These changing counties also brought about differing boundaries, making many residents unsure of where they are. Scunthorpe, for example, was historically part of the county of Lincolnshire. In 1974, a new non-metropolitan district, Humberside, was established, bringing Scunthorpe into its boundaries.
The county of Humberside was later abolished, in 1996, to the relief of many locals. Scunthorpe is now situated in the unitary authority of North Lincolnshire and the ceremonial county of Lincolnshire. For the citizens of Scunthorpe the changes generated much confusion and upset.
Finally there were a set of 'postal counties' in existence until 1996 based on the counties formed in 1974, however, most continued to use the historic county names over these in addresses. The raison d'être for these former postal counties was to aid the sorting of mail.
Royal Mail ceased using county names for sorting in 1996 and made the county line optional on address. They continued to include counties in their database following the request of many companies requiring the data.
Recently, Royal Mail has again considered deleting counties altogether from its Postcode Address File (PAF), leading to much controversy. Counties are a part of the country's heritage and they provide people with a strong sense of cultural identity. People would rather say they are from Leicestershire as opposed to 'City of Leicester', for example.
Here at Allies we realise the importance of counties to a lot of our customers, so we maintain a field we call ""Current County"" based on the most recent incarnations and use this in our address lookup API.