News Article

World Post Day 2014

Today is World Post Day - the anniversary of the formation of the Universal Postal Union (also known as the UPU).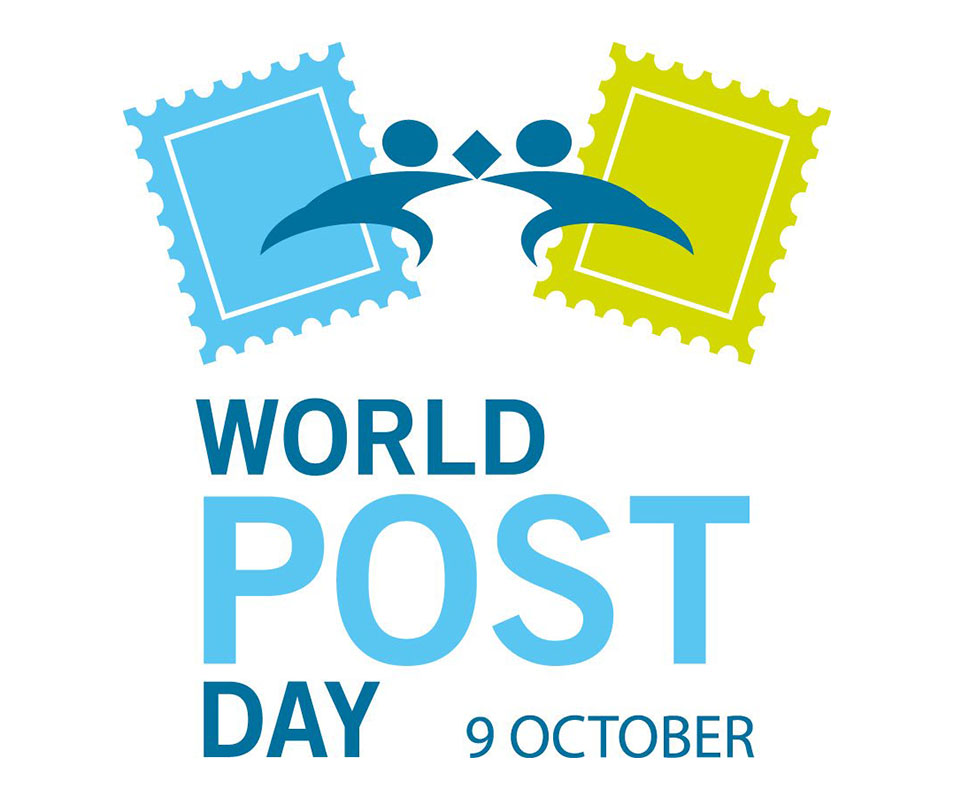 The UPU was founded in 1874 making it the second oldest international organisation in the world. Its purpose - to faciliate cooperation between postal autorities - is as important as its heritage is impressive.
Although seemingly far removed from everyday life, the UPU's presence may be closer than is immediately obvious - particularly if you buy from international sellers on sites like Ebay and Alibaba.
World Post Day, first celebrated in 1969, is designed to raise awareness of the role played by organisations providing postal services.
Several postal authories are running events to celebrate the occasion, and plenty are talking about it on Twitter…
Here are some notable tweets that we've found so far:
It's #WorldPostDay! Why not send a postcard or go @postcrossing? We've #drawn this to send @The_Big_Draw #inktober pic.twitter.com/gRZZwB7Srl

— Royal Mail (@RoyalMail) October 8, 2014
Happening now: Celebrating #WorldPostDay and 140 years of #UPU in Berne pic.twitter.com/gEtqlfgVhE

— UniversalPostalUnion (@UPU_UN) October 9, 2014
Did you know nearly 445 billion letters are delivered around the world every year? #WorldPostDay is on the 9th of October!

— Poetry Postie (@PoetryPostie) October 6, 2014
Thursday is #WorldPostDay. Find out more here http://t.co/UJSf3FsSfX & follow @UPU_UN for updates all year.

— United Nations (@UN) October 9, 2014
@royalmail On #WorldPostDay we think it's amazing that for 62p, a card can travel from Penzance>Glasgow so fast! pic.twitter.com/j2mZquksi1

— Card Nest (@cardnest) October 9, 2014
Today (Thu 9th Oct, 2014) is World Post Day! #worldpostday http://t.co/TqvfOggBXe

— Days Of The Year (@daysoftheyear) October 9, 2014
Happy #WorldPostDay everyone, why not pop into Dublin's GPO for one of our special 'spread the message' postcards pic.twitter.com/IwmzYj1wFg

— An Post (@Postvox) October 9, 2014
Mention @alliescom in your #worldpostday tweet and we will embed it here.