News Article

Your website never smelt better with CSS Fragrances

April Fools joke: CSS framework to add smells to your webpages.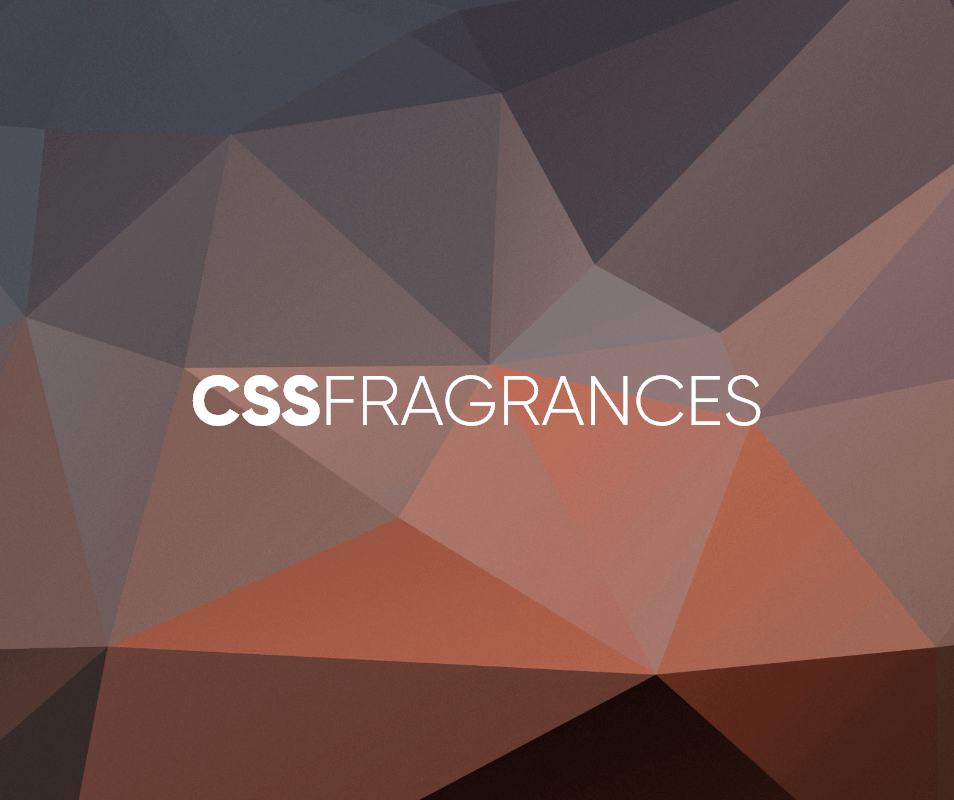 Updated 1 April 12:00pm: We hope you enjoyed our April Fools' joke. CSS Fragrances would be cool though, right?
---
Innovative address specialist Allies Computing is looking beyond address solutions and aims to help advance web development as a whole, with a new extension which allows developers to add fragrances to their websites.
The new "CSS Fragrances" extension creates a beautifully simple way to add scents and smells to web pages. Building on the existing CSS (Cascading Stylesheets) technology makes integration incredibly easy for web developers.
So if you want your entire web page to emit the smell of fresh cut grass, or smell of popcorn after clicking a button to book a film. You now can by simply loading the new extension on your page and adding a couple lines of code.
Customer Experience Designer, Stephen Keable said: "This is a huge step forward for web developers, to allow them to implement fragrances to compliment the text, video, audio and image content on a webpage."
Dan Cooper, CEO of Allies commented that: "CSS Fragrances is a great project we have been working on for sometime now, to be able to excite the olfactory senses of website users across the global represents another epoch moment for Allies."
CSS Fragrances is available to all developers for FREE straight away, with 15 odours ready at launch and many in development as we speak at Allies HQ. Allies are also hoping to talk with Google about hooking into the AromaBase developed for the now defunct Google Nose.
Allies plans to release 15 new fragrances every month through 2015 and will start on an API version for developers to start creating their own smells by Autumn 2015.