News Article

Allies accredited as an Investor in People

Allies, the "find my address" service provider based in Norwich, has been accredited as an Investor in People.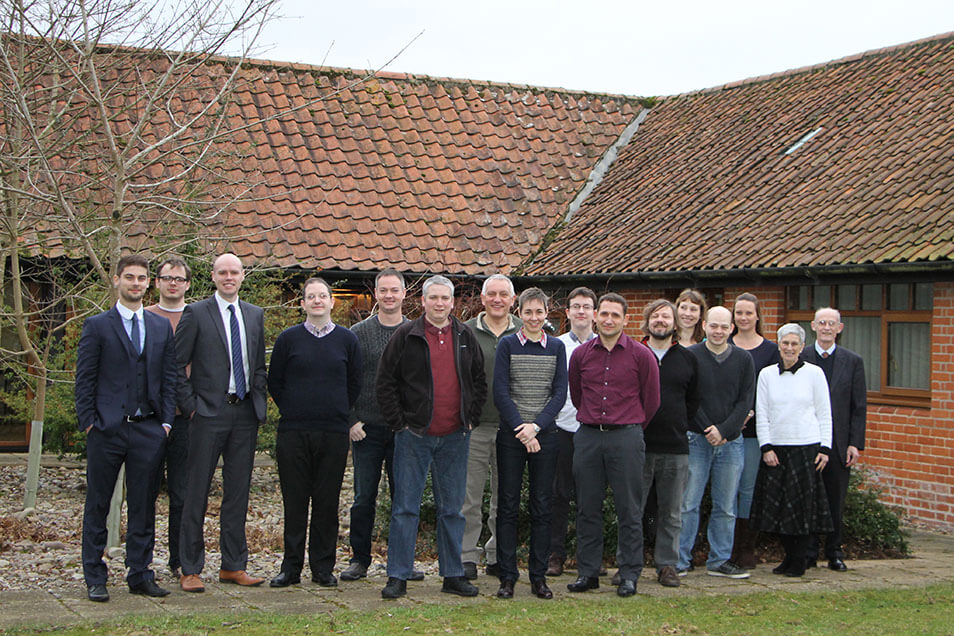 The award was made following a detailed on-site assessment by the Investors in People (IIP) audit team to evaluate the company's performance and approach to its people.
The assessment reviewed Business Focus, Leadership and Management, Engagement and Development, and Performance Management.
The audit team confirmed that Allies has "a strong and clear business ethos, valued by everyone, that guides the way the company operates in supporting both its customers and its people."
The final IIP report stated that staff "have a passion for what they do, the products that they develop and support, and for the customers that they serve. They feel supported and are fully engaged in their roles."
Dan Cooper, CEO of Allies said: "We are delighted to have been recognised for our commitment to our people, whom we regard as being pivotal to our business operation. The award is a superb achievement and recognises the hard work put in by all teams within the organisation."
Allies recently won a prestigious three-year contract to develop addressing software for Royal Mail, and retained their ISO 9001:2008 accreditation for the 15th consecutive year.
Investors in People is a management framework for high performance through people. IIP was established in 1991 by the UK Government to help organisations get the best from their people. Two decades later, the accreditation is held by over 15,000 organisations across 75 countries.
Ends