News Article

Allies brings tea making up to ISO 3103 standards

Allies Computing today reveals the next "big thing" - workplace kitchen practice standardisation.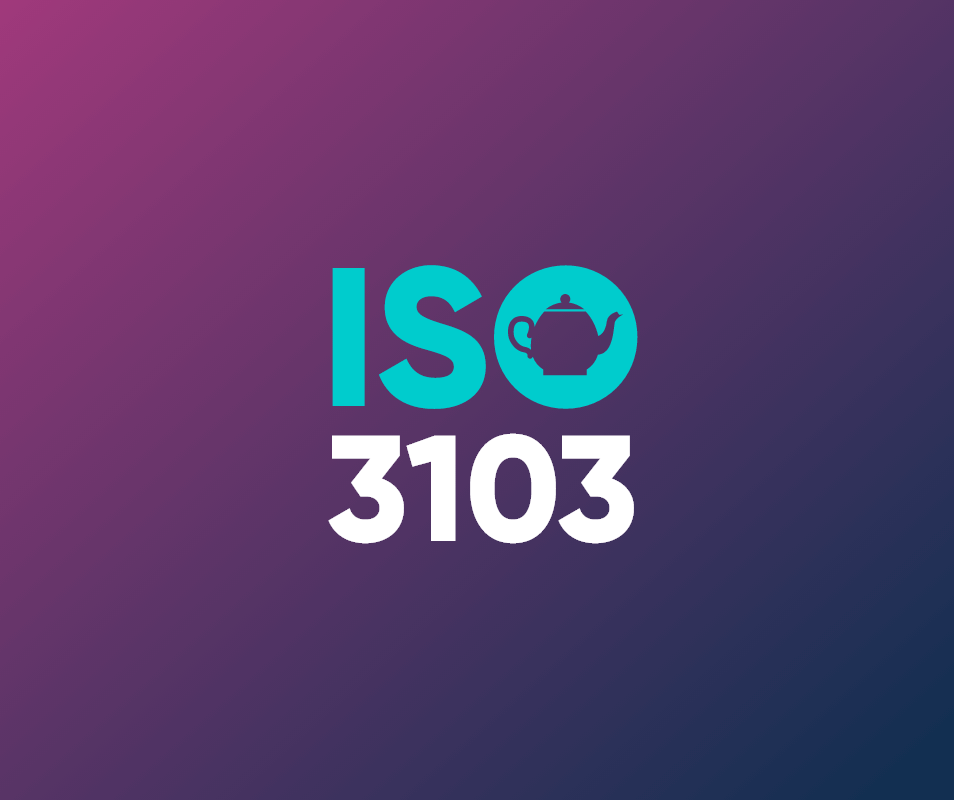 Update: We hope you enjoyed our 2018 April Fools. Don't let anyone tell you how to make your tea.
This morning, Allies announces that following a rigorous company-wide internal auditing process, it has been found to be compliant with ISO 3103:1980 for the first time.
The introduction of the controversial standard, internationally approved by standard organisations in 28 countries, was lauded by a spokesperson as "an important step forward to further improving the stellar working environment at the company".
Dan Cooper, CEO, commented "After decades of forging ahead with innovations in technology supported by ISO 9001 quality processes, we have decided to take a moment and remember to approach all aspects of office life with the same passion for quality and consistency. A company-wide commitment to abiding by ISO 3103 will achieve this".
ISO 3103 specifies a standardised method for brewing tea, and has attracted criticism as it describes that milk is to be added to the teacup before the tea.
More information on the standard is available on the International Organization for Standardization website.
"Detractors of ISO 3103 are numerous," Dan continued, taking a sip from a cup of newly standardised tea, "but we are not concerned by criticism of the standard demanding milk to be added to the cup first. Frankly, these nay-saying buffoons should move with the times."
Allies is currently seeking accreditation to the standard, and is tendering for an Inspection and Certification service provider that is familiar with the standard. As of yet, no such provider has been forth coming.
Coffee drinkers visiting and working at Allies need not be concerned - the company also recently announced that it is committed to implementing the HTCPCP communications protocol as part of its technologies.