News Article

Allies brings three new people on board

Allies is happy to announce that three new people have joined the company in sales and marketing roles.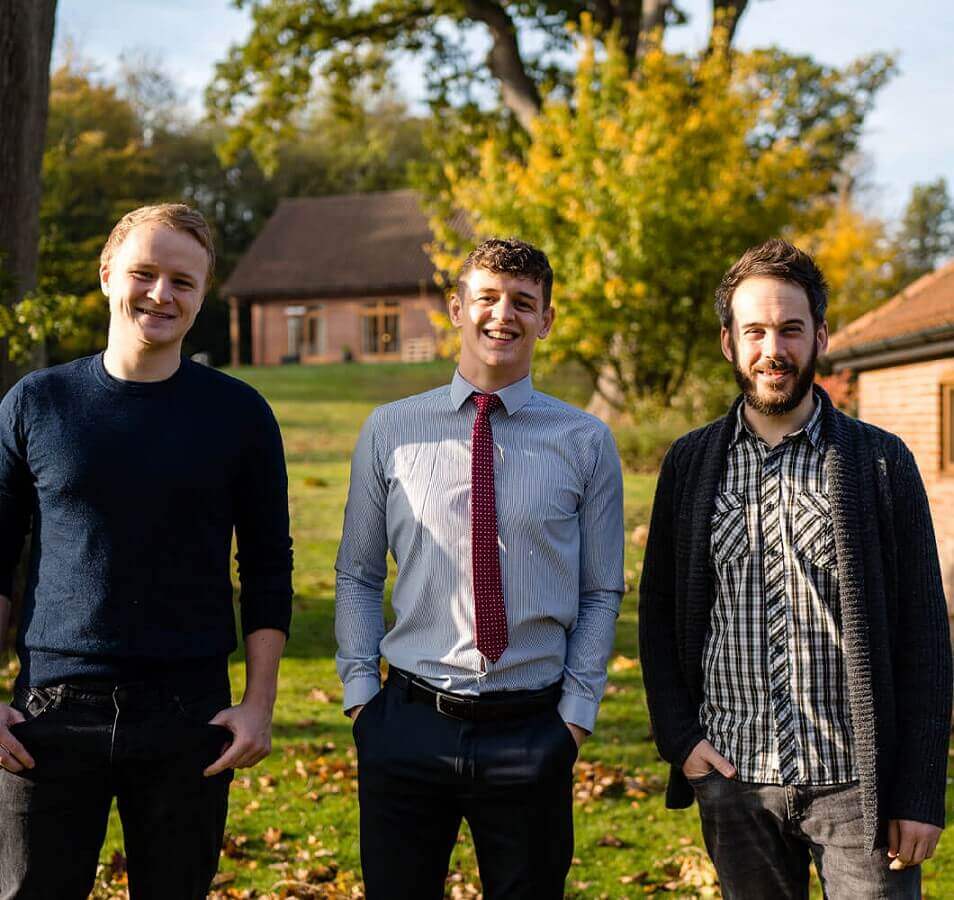 In sales, Vincent Harrison (centre) and Adam Connellan (left) join the team as Account Managers. Their roles will see them working with prospective, new, and existing customers.
Vincent joins the team from Epos Now, where he worked as a Senior Business Consultant. Vincent brings with him a wealth of experience working with a market leading SaaS product.
Adam comes from a background in customer service, joining Allies from Wagamama in Norwich. Adam has a first class degree in English from Bournemouth University, and has also spent time working as a camp counsellor in the USA.
James Fox (right) joins the company as Senior Web Designer, and will be working on the design, development and maintenance of the company websites. James has a strong background in digital design, and joins the business after a relocation to Norfolk. His previous role was at design agency Energy Cell, based in Lincoln.
All three new members of the team will be working to ensure that businesses of all sizes enjoy a smooth working relationship with Allies.
"We're approaching the end of 2018 on a high note, welcoming Vincent, Adam, and James on board", said Dan Cooper, CEO at Allies. "Each of them brings a wide range of experience from previous roles. I'm looking forward to seeing the positive impact they will each have on their teams as we enter 2019".