News Article

Allies completes remote transformation

Allies is pleased to announce the completion of its transformation to a 100% remote organisation. The move builds upon the team's success in working remotely since the first lockdown in 2020. Last year the company reported its highest ever turnover and donated a record sum to charity.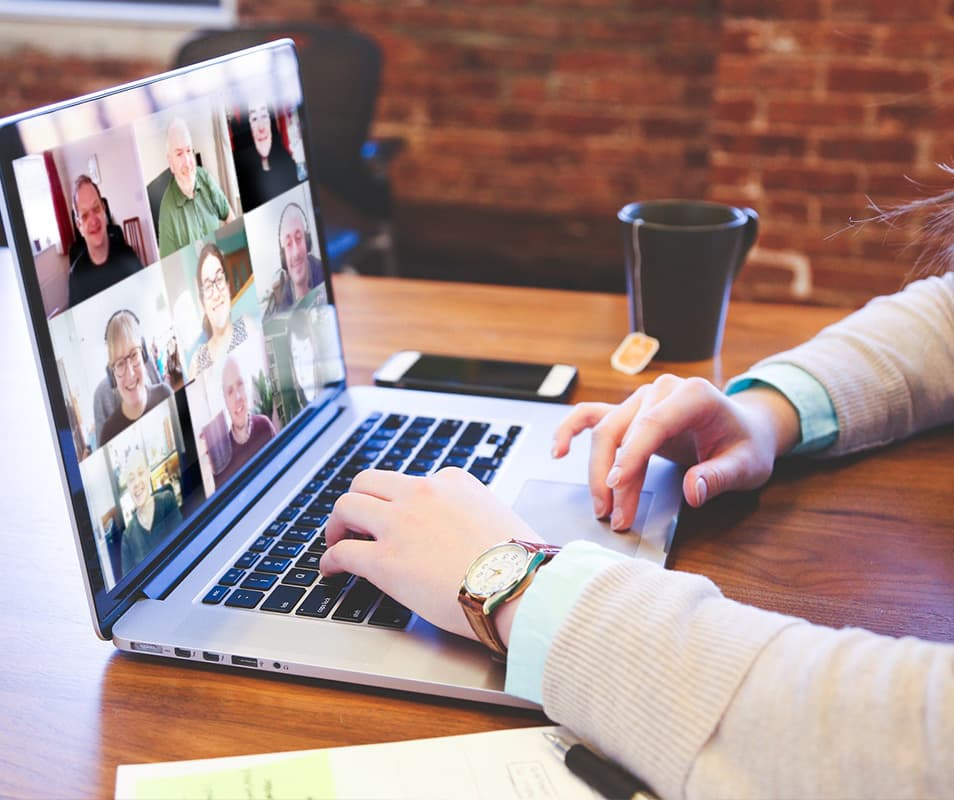 Allies decommissioned its office building in Norwich during 2022. The project was completed successfully in September and saw office items donated to local charities and organisations including desks, chairs and securely-wiped computers and servers.
Dan Cooper, CEO, said the transformation involved much more than just physical decommissioning. He described the journey: "My view of where work should be done has evolved. At the start of 2022, like many organisations that had been working remotely, we had a decision to make: should we go back to the office?"
"We considered a range of approaches such as hybrid, remote-allowed, remote-first and all-remote. We analysed the benefits and risks of each option for the team, the company and our customers. The right choice for us was to continue operating as a remote organisation, while further strengthening the measures we introduced in 2020 to enhance wellbeing, communication, trust, teamwork, onboarding, career development and our company culture."
Allies has recently introduced a new set of values and exemplars that reflect how the company operates today. The values help to inform decisions and guide the team in their interactions with each other and customers.
Today, employees work and live where they feel most fulfilled. Each one has the autonomy to create a workspace that works best for them, in a location that suits them, creating an environment that is naturally more inclusive and productive.
Two members of the team explain how the remote transformation has changed their lives:
Tim Oakley, an Account Manager working from Madeira this winter said "I love the flexibility of remote work. I'm able to carry out my phone calls, my video calls and other responsibilities in a professional workspace and warm environment with beautiful scenery, and also have the benefit of exploring, hiking, and other such activities in my free time."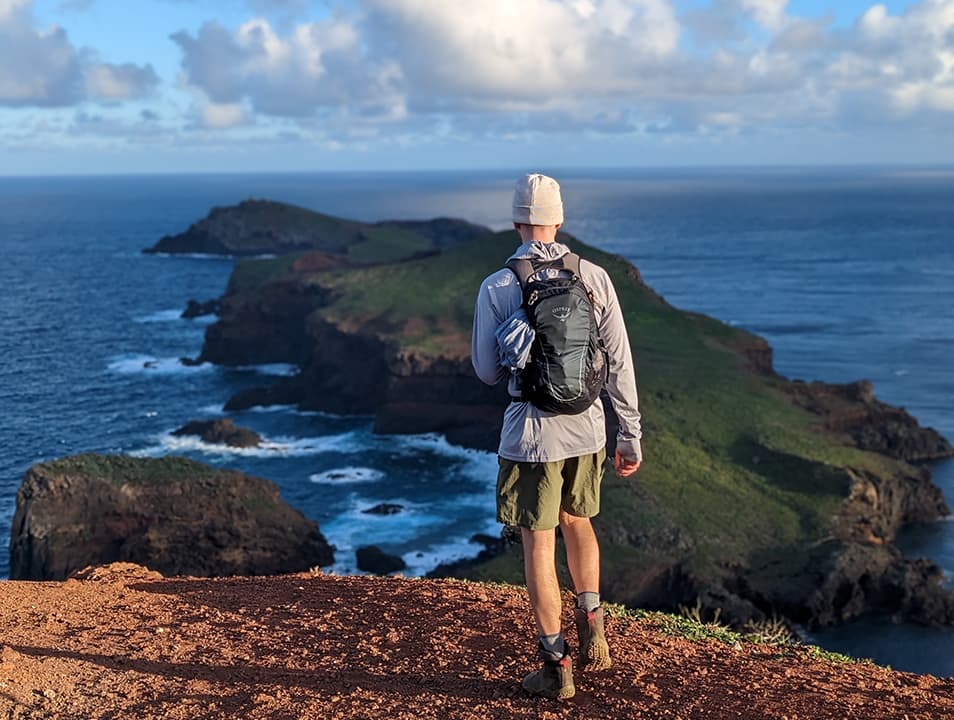 Jasmine Robinson Madden, a Marketing Designer, now has a flexible daily routine and the chance to give back. Jasmine said "Working remotely means I can manage my time to volunteer for my children's school, as well as be there for drop off and pick up."
The company works hard to focus on employee wellbeing, communication, trust, teamwork, onboarding and career development using a range of synchronous and asynchronous tools and methods. All employees have regular 121s and team updates, and the company sets up regular social events on Teams alongside in-person meetups and meals out.
Allies is proud of its 35-year history and excited about the future, as it continues to empower employees and leverage new technology to deliver a unique and valuable service to over 9,000 businesses.