News Article

Allies first to introduce "accessible" address validation UI

Allies has today released an "accessibility" update for its address validation API, PostCoder Web.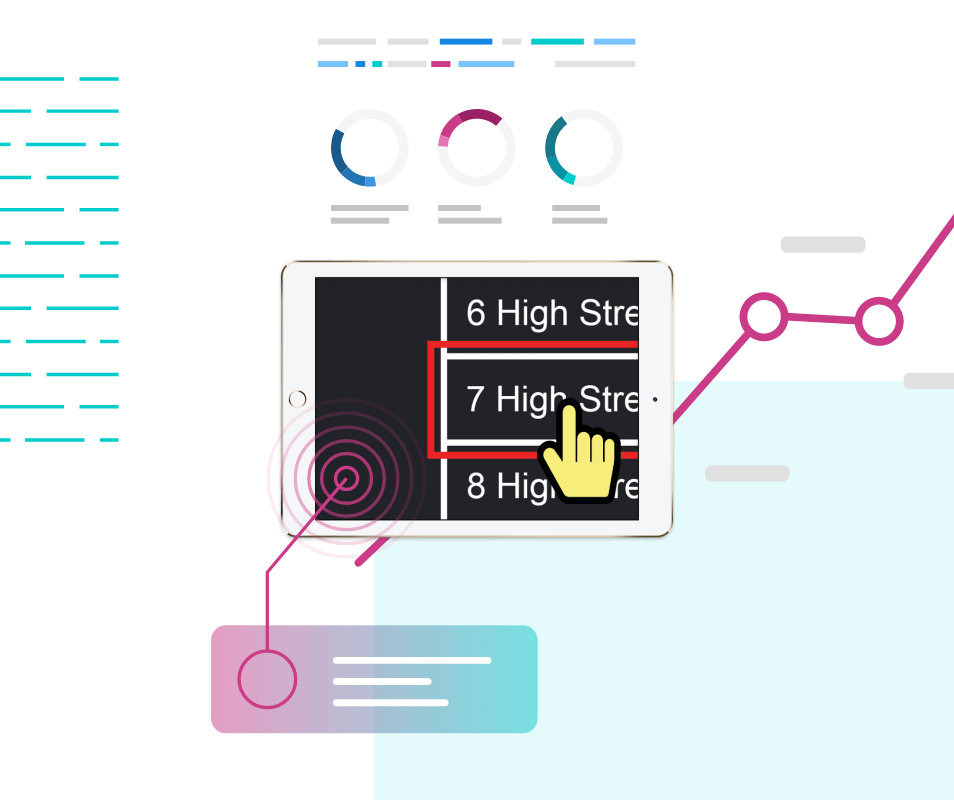 Allies, a leading provider of addressing technology based in Norwich, has today released an ""accessibility"" update for its address validation API, PostCoder Web.
The update provides the API with an improved user interface (UI) which follows best practice guidelines laid out by the Government Digital Service (GDS).
The UI has been designed to work more effectively with assistive technologies like screen readers and single switch access devices, in addition to being entirely navigable using the arrow keys on a keyboard.
Dan Cooper, CEO for Allies, said: ""We've provided this update because we want our addressing technology to be accessible to everyone, not just the 'average' user.""
"Our industry often highlights usability - making it easier for people to fill-in their address in an online checkout for instance - but it rarely mentions accessibility. We want to change that. This update demonstrates that usability and accessibility are compatible with each other."
Allies is the first address validation provider in the UK to announce support for UI accessibility and expects the move will encourage similar providers in the industry to follow its lead.
The announcement today follows a January 2017 study from Socitm, a body that represents IT and digital professionals in the public sector, which found that a third of UK council websites are not accessible. In April, the Government Digital Service (GDS) revealed details of their plans to improve the accessibility of forms used on the gov.uk website.
Accessibility is gaining greater recognition in both the private and public sector, according to Allies. It hopes the update will be useful to organisations that are planning or already working to improve the accessibility of their websites and digital services.
For further information, please contact Stephen Keable:
Stephen Keable
Customer Experience Lead for Allies
stephen.keable@alliescomputing.com