News Article

Allies is awarded place on prestigious Tech East 100 list

Allies is delighted to announce it has achieved a place on the prestigious Tech East 100 list following a virtual launch event hosted today from Adastral Park in Martlesham, Ipswich.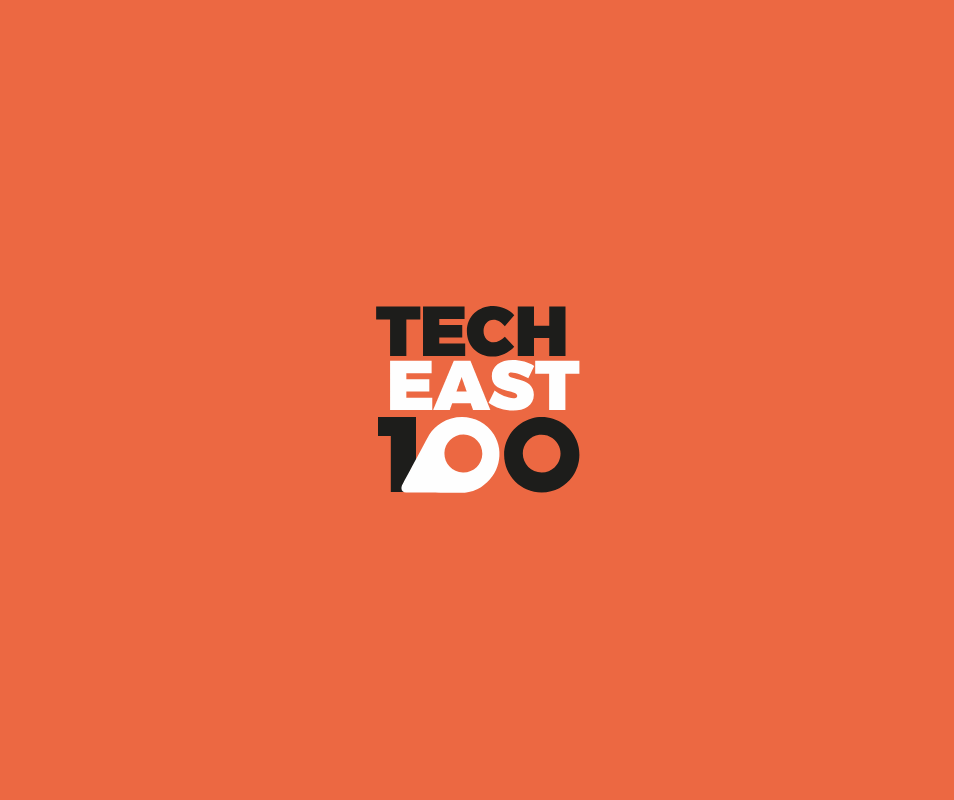 The list of 100 technology businesses was compiled by a diverse panel of 20 judges who worked hard in recent months to identify and select the region's most successful and aspirational companies.
The event opened with a key note from actor and broadcaster Stephen Fry who used his inimitable style to describe the East of England as a "secret garden of geeks who are changing the world for the better".
Caroline Dinenage, Minister for Digital and Culture, gave Tech East 100 winners a glowing endorsement during the event and said "you are the most exciting and ambitious tech companies in the East of England and that is something to be very proud of."
Tech East's purpose is to help accelerate the growth and amplify the success of technology businesses in the East of England. The top 5 UK tech cluster said it launched the list this year to help shine a light on the technology ecosystem in the region to make it easier for governments, investors and companies to connect and collaborate.
Allies Computing is a leading provider of technology for address lookup and form validation, best known for its "enter your postcode" feature used on many websites. The company supports more than 9,000 businesses in over 10 countries with its range of innovative services which maximise data quality and optimise user experience when capturing information from customers.
This year, Allies started to offer specialist Amazon Web Services consultancy services, leveraging the expertise and experience that its team has gained through developing its own technology platform on the AWS cloud since 2010.
Dan Cooper, CEO of Allies said "We are thrilled to be recognised as a Tech East 100 company. It reflects the hard work of our team this year and highlights our increasing contribution to tech within the region. We are delighted to be part of such an impressive group of tech companies."
The launch event was live streamed on YouTube and can be viewed here: https://www.youtube.com/watch?v=G_BwSeYtF4Q
The Tech East 100 list: https://techeast.com/tech-east-100/