News Article

Allies named as G-Cloud 7 supplier to UK public sector

Allies Computing is pleased to announce it has secured a position in the UK Government's Digital Marketplace enabling it to supply cloud services to the public sector.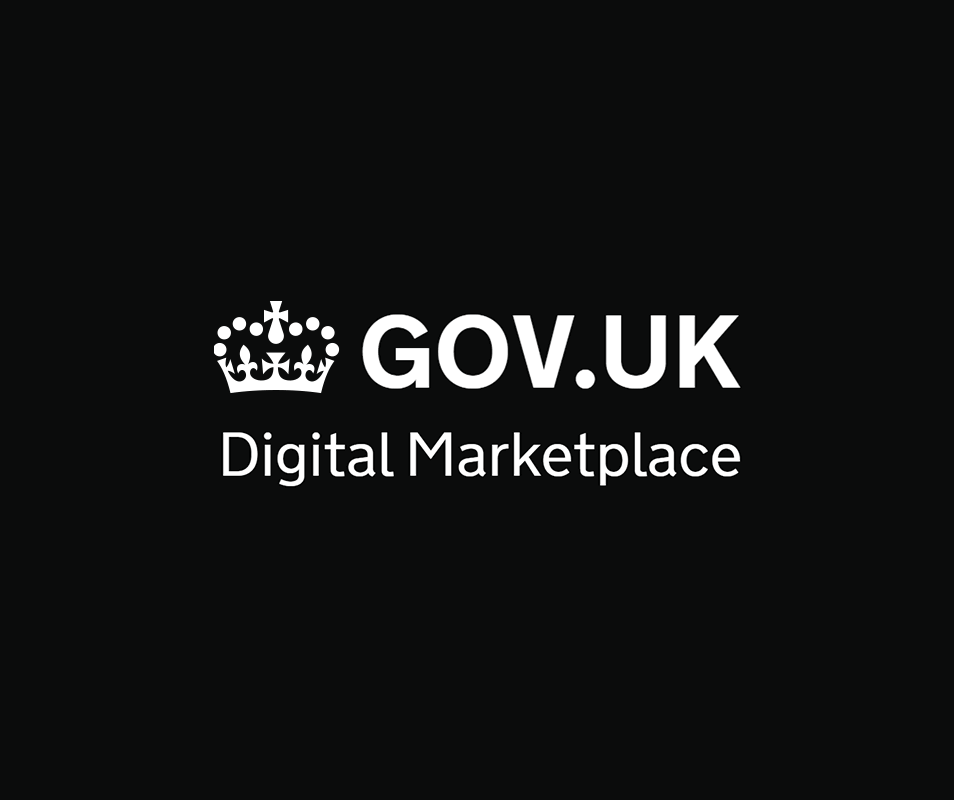 PostCoder Web, their address validation service, is now listed in the marketplace having met the requirements of G-Cloud 7 — an EU-compliant procurement framework — and following verification by the Crown Commercial Service (CCS).
The marketplace provides public sector organisations with catalogue-like access to cloud services from suppliers that have pre-agreed the contractual terms of the G-Cloud framework.
This means organisations can select and implement services without undertaking a formal tender process, an approach which the government hopes will save time and money across the public sector.
Norwich-based Allies Computing was established in 1987 and today provides addressing solutions to over one thousand customers in the public and private sector.
Their service provides flexible API access to datasets like PAF and AddressBase Premium in addition to other forms of validation such as email address checking.