News Article

Allies propels flagship OS dataset into the cloud

Postcoder now supports the Ordnance Survey (OS) AddressBase Premium dataset.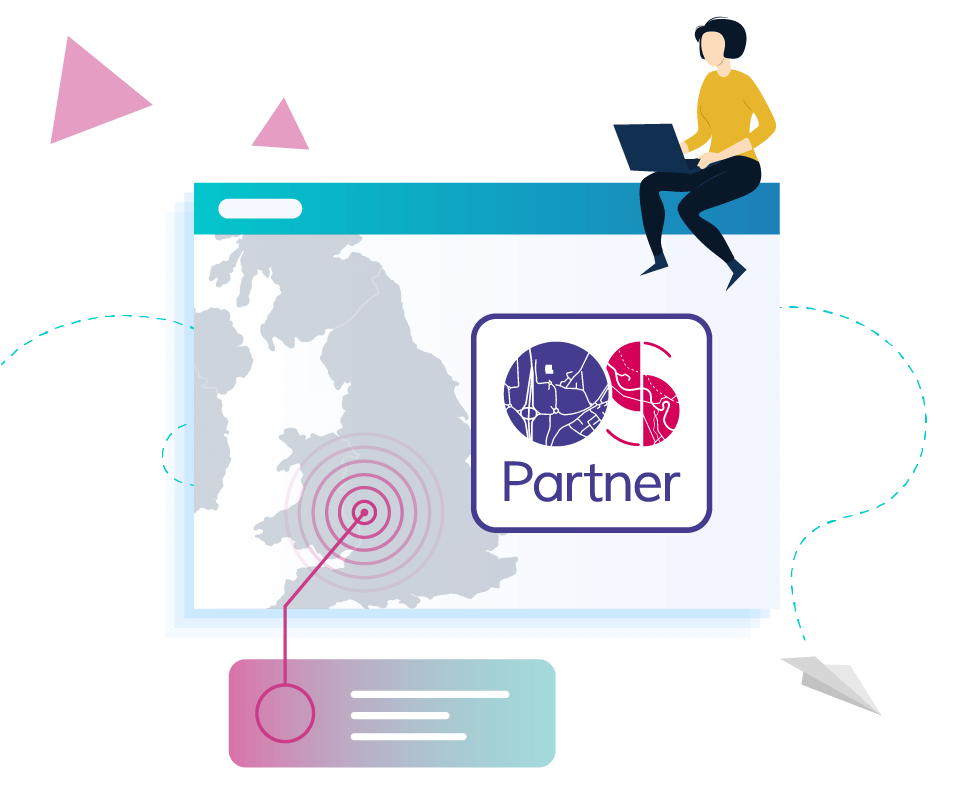 Postcoder, the cloud-hosted "find an address" API from Allies, now supports the Ordnance Survey (OS) AddressBase Premium dataset.
OS describe AddressBase Premium as "the most current, comprehensive and accurate geographic dataset available of addresses, properties and land areas where services are provided."
It covers England, Scotland and Wales and most notably provides access to pre-build addresses, historic addresses, postal addresses, Unique Property Reference Numbers (UPRNs) and property-level map coordinates.
This latest release means Postcoder now offers organisations with a way to search and retrieve any of the 40 million records within AddressBase Premium through a secure interface which can be accessed by a website or application.
Dan Cooper, CEO for Allies, explains the move: "AddressBase Premium is fast becoming the geographic dataset of choice for many organisations. Government departments and councils increasingly rely on the UPRN to identify properties, while the emergency services are using the spatial information to pinpoint incident locations."
"Postcoder now provides these teams with a straightforward and cost-effective way to use the data."
The API is hosted and managed by Allies on their world-class web platform, and is available to private and public sector organisations. Those operating in the public sector with royalty-free access to AddressBase Premium - through the government-backed Public Sector Mapping Agreement (PSMA) - need only pay for the use of Postcoder itself; typically a small fraction of the data royalty fee.
For more information, please visit postcoder.com/address-lookup
For technical documentation, please visit postcoder.com/docs/address-lookup
Ends