News Article

Allies recertified with ISO 9001:2015 international quality standard

Allies has recently been reaccredited with the newest version of the international quality standard; BS EN ISO 9001:2015.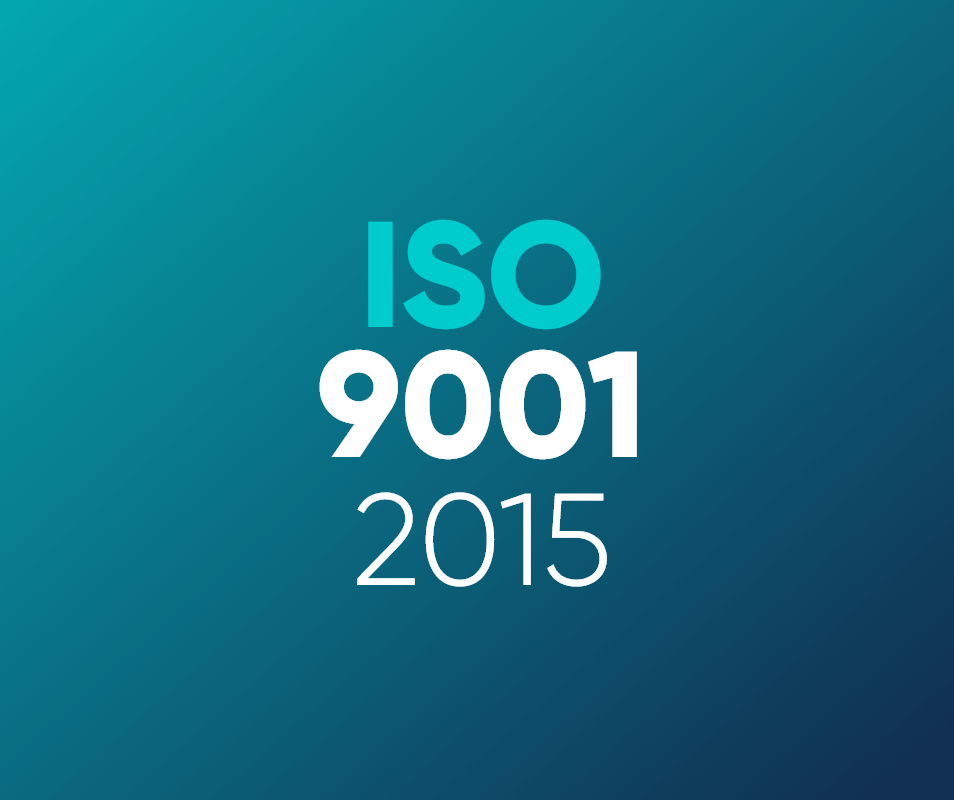 Allies Computing, provider of international address finding service, Postcoder, has recently received its first ever remote certification of BS EN ISO 9001:2015, the most up-to-date version of the standard. This marks the 21st year running that Allies has achieved the standard.
BS EN ISO 9001:2015 certification represents businesses that are committed to providing the highest level of both customer service and product quality to clients. This is awarded following an independent adjudication, this year performed via video calls with the use of screen sharing, which ensures that businesses are committed to consistency, quality, legal obligations, and the goals and objectives of the business itself.
Having been operating remotely since March, Allies is pleased to have been able to participate and succeed in gaining the certification via a remote audit process.
Tim Oakley, Account Manager for Allies, said; "The recent external audit required my input to help run through and describe our sales process. The audit was carried out remotely due to the current COVID-19 precautions, however, this did not impede my ability to cooperate with our auditor and ensure all of the requirements were met in order to continue with our ISO 9001:2015 certification. This process covered the way we handle new enquiries, the steps taken to make sure address data is licensed correctly, and everything else we do to ensure our customers receive the data, support, and information they need to the highest standard possible."
Looking to the future, Allies is committed to upholding the highest possible standards, to align with the requirements of BS EN ISO 9001:2015.