News Article

Allies strengthens PostCoder with AddressBase Islands

Allies, a leader in address validation technology, has today incorporated AddressBase Islands into its web API, PostCoder Web.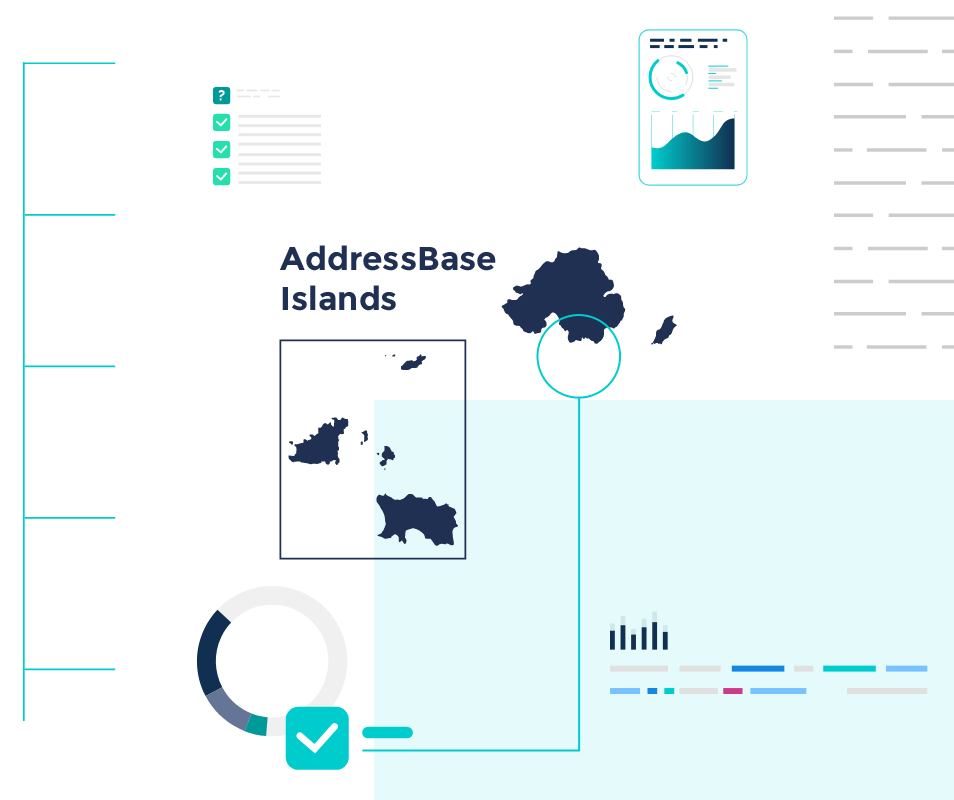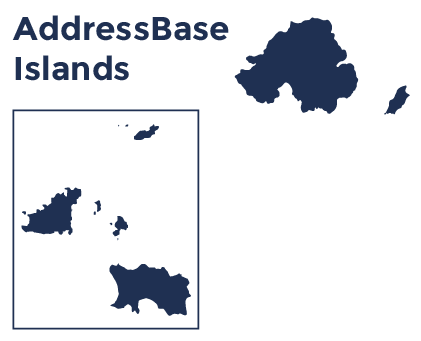 Islands is a new data product from Ordnance Survey which provides information regarding addresses and properties in Northern Ireland, Isle of Man and the Channel Islands.
The dataset describes over 1.1 million postal addresses and complements similar information which is already available for England, Scotland and Wales within AddressBase Premium.
Between them, the two datasets reveal over 40 million records complete with UPRN identifiers and property-level coordinate positions.
The move by Allies means PostCoder Web now harnesses the accuracy and breadth of data within both AddressBase Islands and AddressBase Premium, the latter of which was incorporated into the API in 2015.
Businesses that adopt the AddressBase feature within PostCoder Web can take full advantage of address lookup with precise geocoding across all of the UK and its Crown dependencies.
Dan Cooper, CEO for Allies, said: "AddressBase Premium has become the geographic dataset of choice for many businesses but adoption by others has been hindered by the fact that it only covers England, Scotland and Wales."
"The extended coverage from AddressBase Islands solves this problem and will, we believe, encourage many more businesses to use AddressBase through our API."
For further information or to request a quote, please contact Garrie Clayton:
Garrie Clayton
Lead Account Manager for Allies
01508 494488