News Article

Introducing Eircode, the new Irish postal code

In March 2015, Ireland will adopt its first public postal code system, known as Eircode.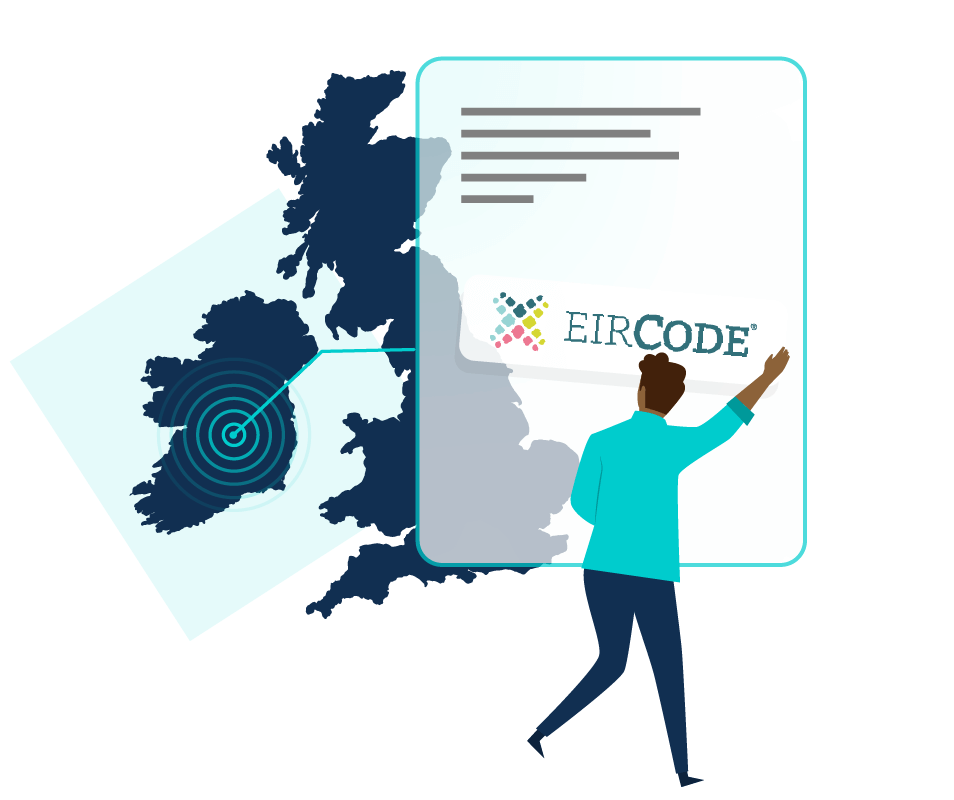 Each Eircode - some 2.2 million of them - will identify an individual Irish address and its physical location.
This ultra-precise and rather novel approach is different to most used around the world; in the UK, for instance, each of their 1.7 million postcodes defines an average of 15 addresses.

It is hoped that the introduction of Eircodes will deliver many benefits, particularly the obvious ones relating to the location of addresses.
Currently, 35% of the addresses used by Ireland's 4.5 million inhabitants are not unique. Deliveries are therefore dependent on the local knowledge of postal workers. With Eircodes, deliveries should reach their destination more reliably and also allow emergency services to locate households more quickly.
Capita Ireland are leading the consortium responsible for the rollout, having been awarded a contract by the Irish state in late 2013. The contract runs for 10 years with the opportunity to be extended for a further 5 years.
While the Capita contract may say otherwise, success is dependent not so much on the dissemination of Eircodes to consumers but more on their wide-scale adoption by businesses. Organisations selling goods and services to the Irish market need to ensure they capture and associate Eircodes with every customer transaction.
As a solution provider, we embrace the Eircode and look forward to exposing it within our products and services from next year - or to put it another way: Eircode, tá áthas orm buaileadh leat.