News Article

Allies unveils new Postcoder admin area

Today Allies is delighted to launch a new admin area for Postcoder customers.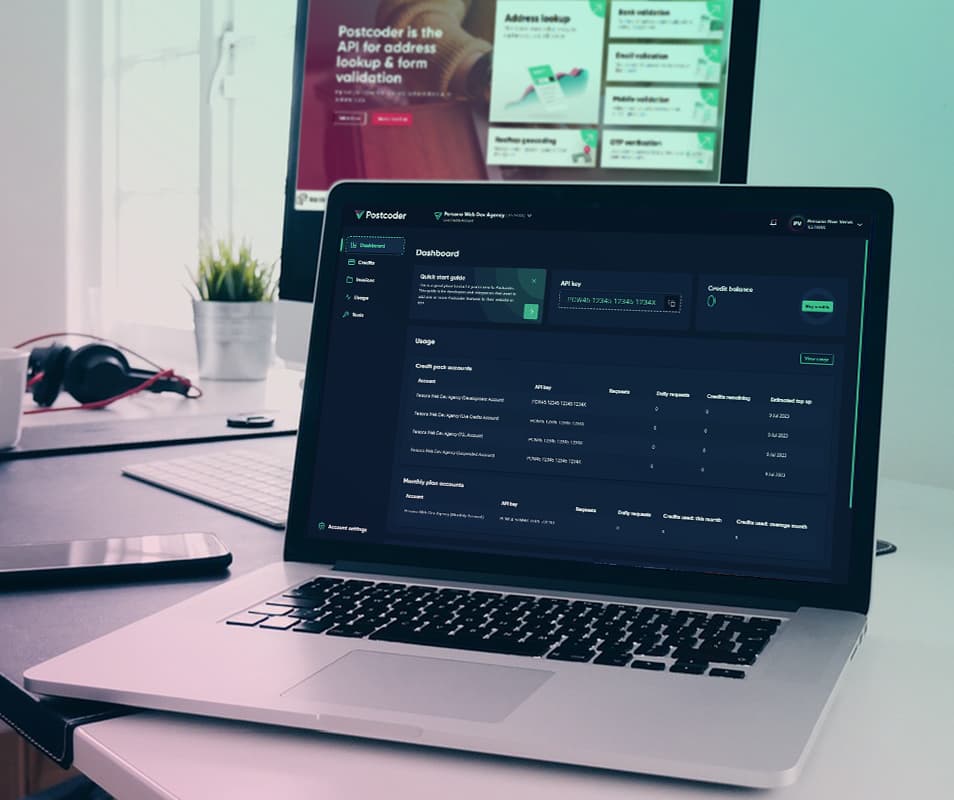 The completely re-designed admin area provides a streamlined and seamless experience for users managing their Postcoder account. With a user-friendly interface and robust set of features, it's easier than ever for new and established customers to buy credits, check usage and edit Postcoder settings.
Key features include:
New and improved user interface. We've re-designed the user interface from the dashboard down with all our customers in mind - from small businesses to big agencies.
Natively mobile and desktop-friendly. Whether customers are updating payment details on the go, or doing a deep-dive at the office, it will be the same seamless experience.
Dark mode. This is a favourite of the Allies development team, so we thought our customers might like it too.
Clear separation of admin features. We've used clearer language and separate menus for account tools, account settings, and user settings. We've taken on user feedback to make the process of completing a single administrative task more streamlined.
The new admin area is a significant milestone in Allies' commitment to continuously improve Postcoder for its customers. It will be faster than ever for users to leverage the full suite of Postcoder features, with tools and resources to help at every step of the way.
The new account tools allow customers to buy credits, check usage and view invoices with a single click. They can also use tools such as address lookup directly in the browser.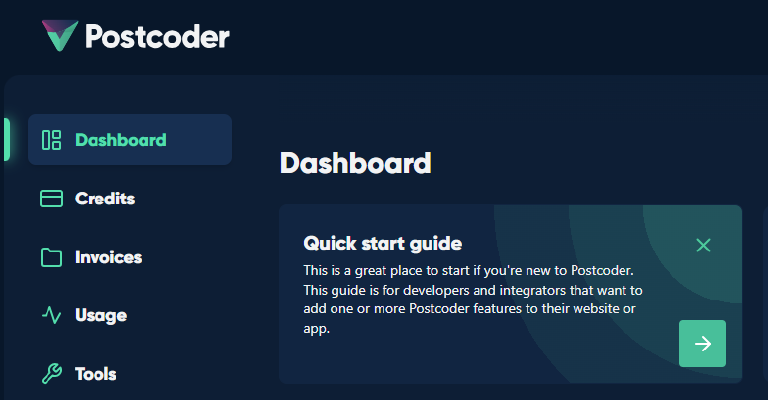 The usage tab allows customers to dive into their Postcoder usage in new detail, making it easier to manage demand and spot trends.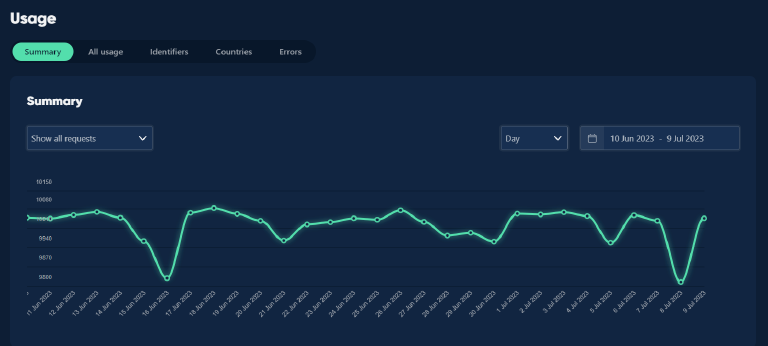 Account settings are separate from user and organisational settings to make workflows easier. Here customers can set up alerts, enable new Postcoder features (such as OTP verification), and configure security settings for their account.

User settings allow customers to edit their user profile, and update organisation settings. Whether a user manages a single Postcoder account or they're responsible for dozens of organisations' usage, the new admin area will make it easier to manage settings and switch between accounts for checking usage and topping up credits.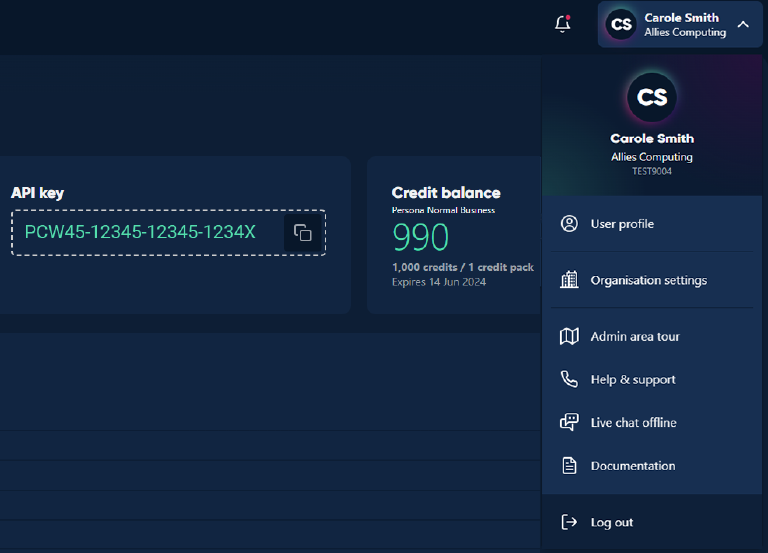 "Today's launch represents a significant step forward for our customers," says Dan Cooper, Allies CEO. "With a reimagined interface, seamless mobile and desktop compatibility, and a range of powerful features, managing a Postcoder account has never been easier. We invite all our customers to check it out and let us know what they think."
Managing a Postcoder account has never been easier
The new Postcoder admin area has been designed and developed in house, and delivered on robust, scalable infrastructure. As always, comprehensive developer documentation and additional support from our friendly team of experts are only a click away.
To explore the new Postcoder admin area, simply log in at postcoder.com/login as normal.