News Article

Allies marks one year of remote working

It is hard to believe that we recently passed the 12-month mark since UK Prime Minister, Boris Johnson, urged workers across the country to work from home if possible. Along with many other companies who had preempted this in previous weeks, the announcement on 16 March 2020 led us to put our working from home action plan to the test.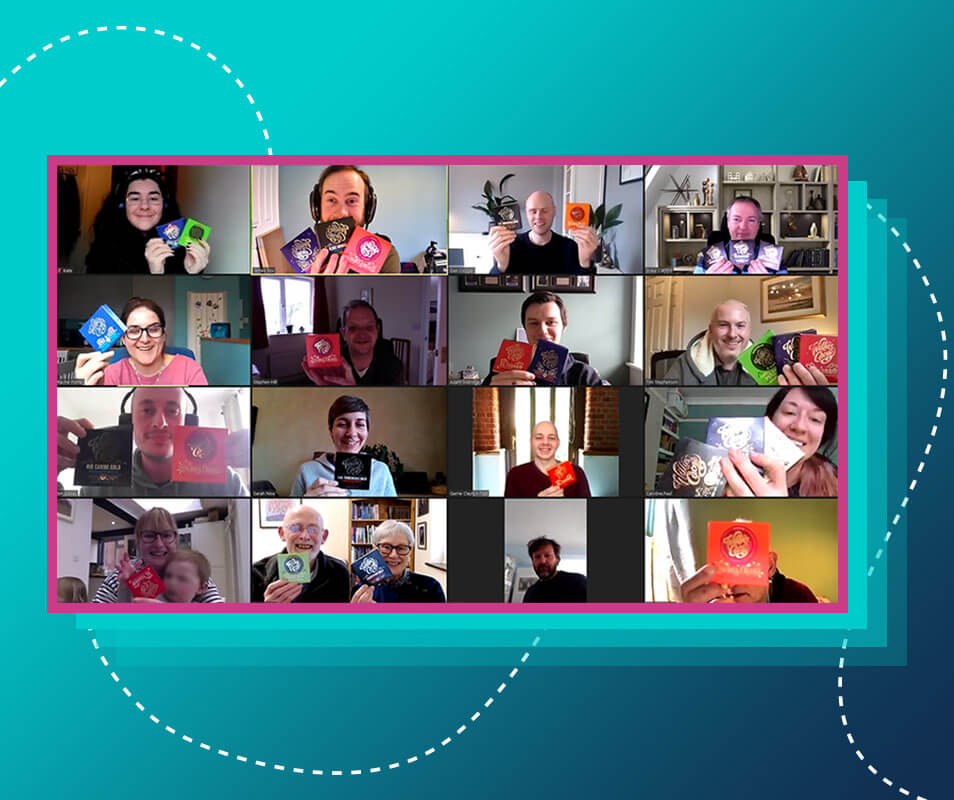 We made the first change a week before the initial Covid-19 lockdown in anticipation of remote working. We switched overnight from Slack to a combination of Microsoft Teams and Zoom. This allowed us to make small and large group video calls as well as share our screens.
We made more changes throughout the next year, focussing on improving our daily processes and communication methods, all while keeping employee wellbeing a priority.
Here are some ways in which "business as usual" communication has adapted:
Weekly team presentations to everyone via Teams. These meetings drip-feed all the key details and progress updates that used to get shared informally within the office.
1-2-1s via Teams. These replace the regular catch-ups that used to take place in physical meeting rooms.
Company presentations recorded on Zoom. Anyone not available for the meeting can re-watch and stay in the loop.
Zoom drop-ins twice a week. For all the random chats that would typically take place in the kitchen during a round of drinks, as well as occasional quizzes and themed activities!
Employees have also been supported in new ways, and provided with:
Remote working allowances
Winter heating allowances
Any required equipment or tech to ensure everyone can work comfortably and effectively.
We feel fortunate to be a company that has thrived over the last year. We are proud of our ability to adapt and overcome the many obstacles posed to us all.
To celebrate the achievement of our employees successfully working remotely for one year, we took part in a group chocolate tasting session (arguably the best Zoom call so far!)
We now collectively look ahead to the challenges of this next year with enthusiasm.