News Article

Postcoder goes global with address validation

Postcoder now supports address lookup in over 240 countries.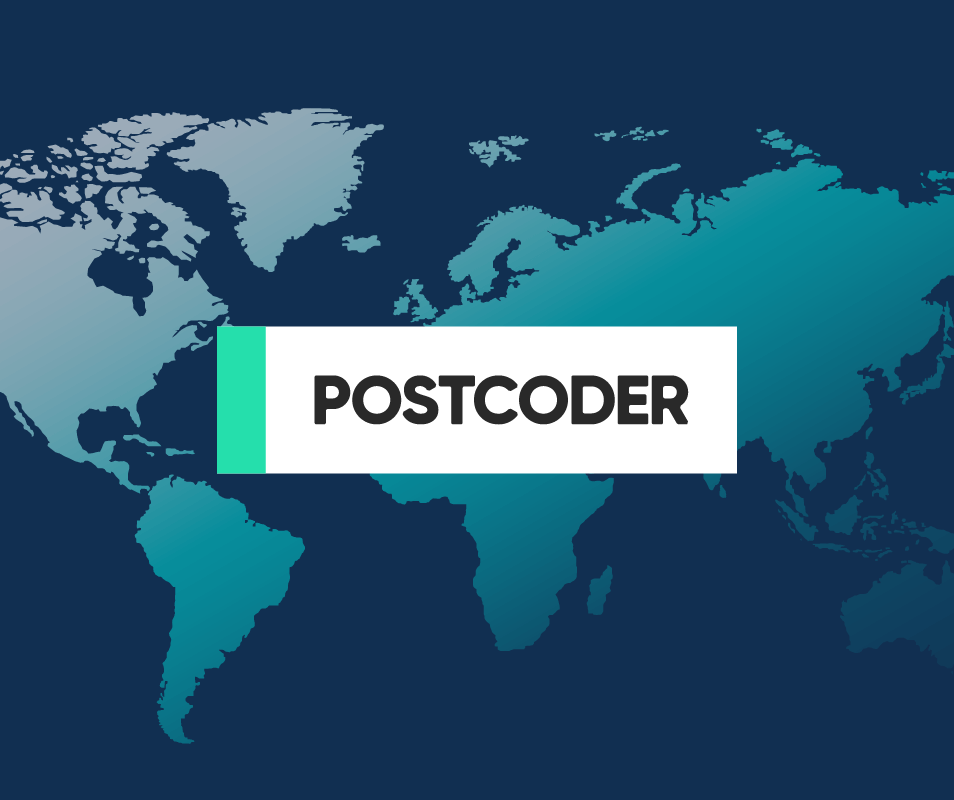 Postcoder, the cloud-based address validation API from Allies Computing, now supports address lookup in over 240 countries.
The change means customers can provide their website or software users with a quick and easy way to lookup international addresses using just the first line or postal code.
Global coverage is the latest enhancement of several made to Postcoder this year, which launched as a UK address lookup service back in 2005.
The service gained reverse geocoding, IP address to location, and email validation earlier in 2014. The account management tool and developer centre, used by customers, were also upgraded over the summer.
Dan Cooper, CEO for the UK-based company, said "We've created a better Postcoder and we're not finished yet. Customers sign up today knowing they'll get even more from our service tomorrow. We've talked a lot about improving customer experience this year - this is us putting our words into action."
Many customers use the "postcode to address" lookup service on their website checkout page or within their sales order applications. The service supports several pricing models, with a pay-per-lookup option starting from £20.
For more information on global address lookup visit postcoder.com
Ends