News Article

Sustainability in the postal sector

The postal sector produces approximately 60 million tonnes of greenhouse gases per year from its vehicles, buildings and use of materials.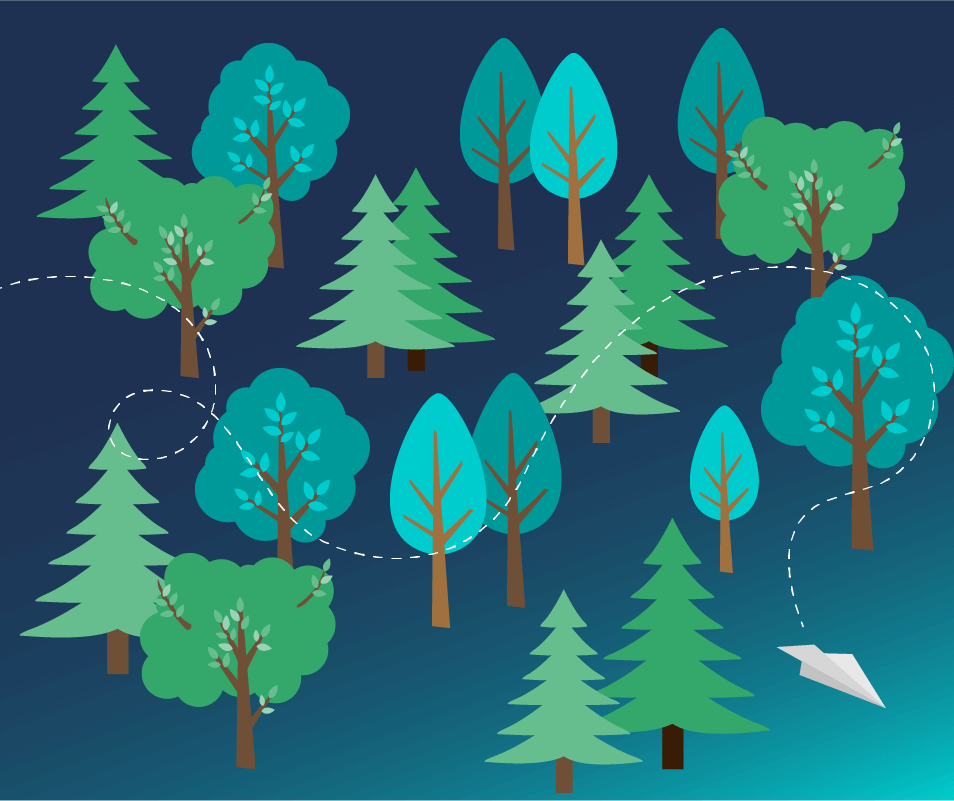 Several postal organisations are beginning to make changes to reduce their impact on the environment.
The Universal Postal Union announced its Postal Carbon Offsetting Fund in 2014, following four years of studies and consultations. Its mission: to create climate solidarity within the postal sector.
The Postal Carbon Fund was designed to reduce greenhouse gas emissions through the purchase of carbon credits from emissions reduction projects or surplus carbon quotas.
Funding will be provided by both national and international organisations, supporting projects that have a positive impact on both the postal sector and the environment.
Postal services in developed countries will be able to carry out work focusing on renewable energy and sustainability for those in developing countries, funding socially and economically beneficial projects. The work will encourage the sustainable use of cleaner technologies and reduced emissions.
In April 2015, the first training session was held, involving representatives from Togo, Senegal and Côte d'Ivoire. Eight people received training in the main offsetting issues, providing them with a better understanding of the issues surrounding climate change, along with the implications it can have. This will enable them to identify the steps involved in reducing emissions in the postal sector, along with the main principles of the offsetting scheme.
The International Post Corporation (IPC) developed an Environmental Measurement and Monitoring System in 2008, involving twenty-five participants across the globe including Royal Mail. The group aims to reduce total emissions by 20% (from a 2008 baseline) by 2020 through a number of individual sustainability schemes.
Reducing consumption is now not only considered 'the right thing to do', it also brings financial benefits for businesses who choose to engage in sustainable behaviour. The IPC estimated that the group has saved $871 million since 2008, through reduced fuel and electricity use.
Approximately 399.2 million litres of diesel have been saved, along with 4.6TWh of electricity.
With the growth in e-commerce, harsher winter conditions and expanding delivery distances, reductions in consumption have begun to slow. However, postal services are showing strong commitment and the group are already well ahead of the 2020 target.
Correos, the national postal service of Spain, has created a 'Green Line Programme', selling 100% recyclable packaging, providing funds to plant new native trees in areas affected by forest fires. Between 2011 and 2013, 47% of packaging sold was from the Green Line and 13 'Forests of Correos' were planted.
An Post of Ireland carried out a three month pilot energy management and monitoring system in their Blackrock unit. The scheme focused on establishing the best times for cutting energy and successfully reduced gas use by 26%. The pilot scheme cost the company €1700, however, the amount saved in energy costs far exceeded this figure, at €5000.
Royal Mail has also been making efforts to reduce emissions by using LED lighting, encouraging energy efficient driving behaviour and diverting waste from landfill, amongst numerous other practices.
Of course, ensuring your mail is addressed correctly can also help to reduce the number of miles your mail travels, ensuring it arrives at its intended destination.