News Article

The environmental cost of undelivered mail

The cycle an undelivered letter passes through, has significant impacts on the environment.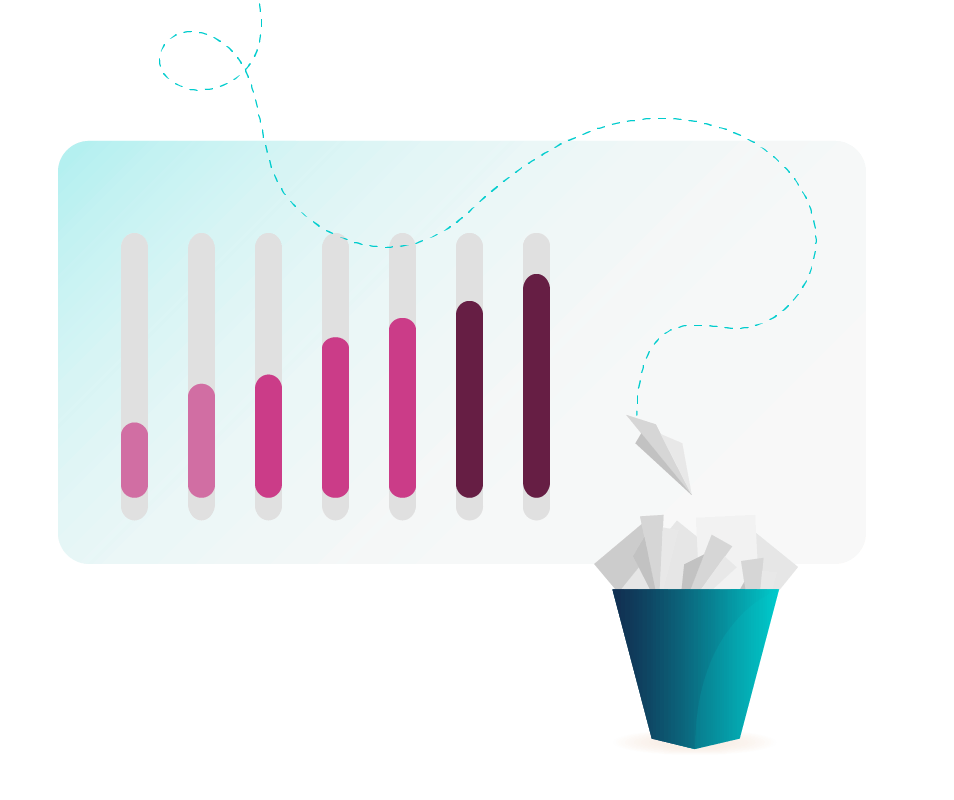 Letters and parcels fail to reach their intended destination for a variety of reasons, with incorrect or outdated addresses being the main problem highlighted by Royal Mail - an issue that can be easily prevented by cleansing and validating address databases.
In the UK, undeliverable mail is sent to the National Return Letter Centre in Belfast, where staff attempt to trace the senders before destroying the waste as a last resort. On average, 25 million items per year are sent to the centre, with almost 300,000 items being shredded each week, costing Royal Mail £4 million.
The cycle an undelivered letter passes through, from being written and shipped to being destroyed or sent to landfill, has significant impacts on the environment. A single letter can produce between 10-30g of carbon dioxide; the equivalent of using a laptop for an hour (12g) or ironing a shirt (25g).
80% of the carbon footprint of a piece of mail is in the 'end of life' solution. In the UK, direct mail accounts for 550,000 tons of household waste, with only 13% of mail being recycled. A high contribution of carbon therefore arises from the destruction of undelivered or unwanted mail.
Some postal services are beginning to respond to the problem of undelivered mail; the United States Postal Service has developed an environmentally conscious solution named the 'BlueEarth Secure Destruction Service'. Undelivered First Class mail will be automatically intercepted, securely destroyed and recycled. This process is expected to save around 1.1 tons of carbon dioxide emissions annually.
Royal Mail has said that in order to improve your postal carbon footprint, the best thing to do is address mail properly with a postcode included.
Our guide to address management can help your business ensure you are using the best address data.