News Article

UK address lists, now with 650,000+ extra addresses included for free

Organisations looking for addresses in list format can now get more from us without paying extra.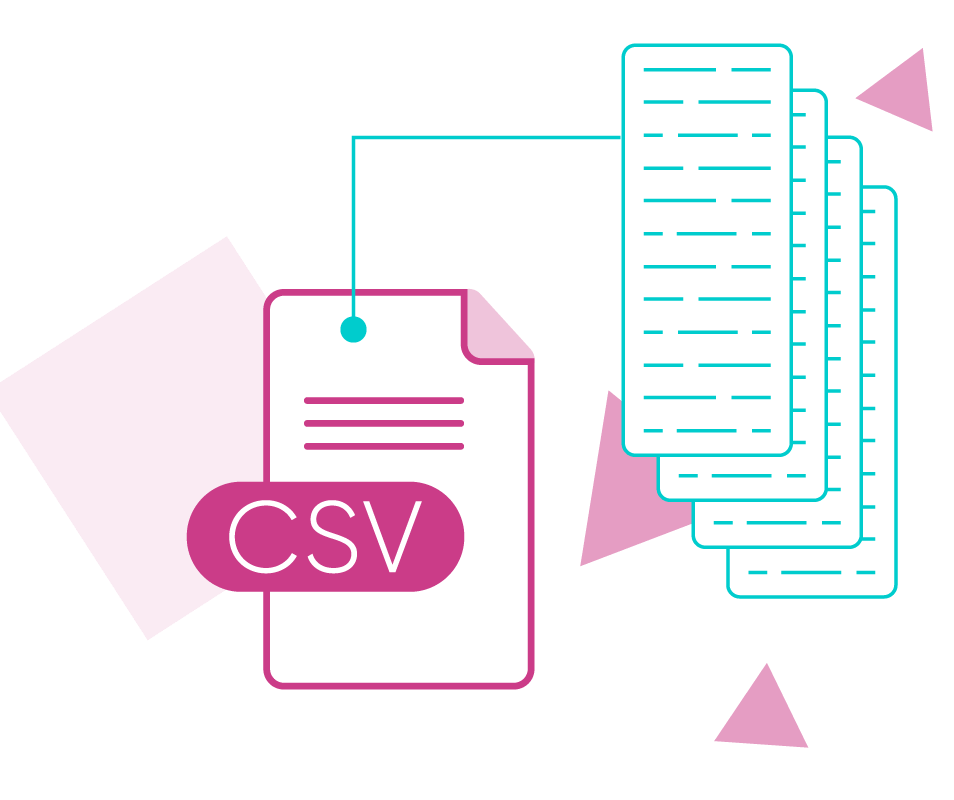 From today, new customers taking our full UK address list will see over half-a-million additional addresses included at no extra cost. New customers requesting a location-specific address list may also see additional addresses, depending on the area selected.
Existing customers are eligible for a free upgrade and are encouraged to request one using the contact details below.
The addresses have been integrated alongside standard PAF® addresses and are sourced from a supplementary dataset provided by the Royal Mail.
The Multiple Residence® dataset recognises individual buildings which have multiple addresses behind a single letter box and applies to addresses within houses converted into flats, nurses' homes and university halls of residences, amongst others.
Royal Mail apply a per-user charging model for the use of the Multiple Residence® file but we've opted to absorb the costs on behalf of our customers.
Dan Cooper, Chief Executive says "We're doing this to give our customers what they expect from the start - that is, all of the addresses within the area they're interested in."
He continues "There are licence fees associated with Multiple Residence® but we're going to absorb them rather than pass them on. This is excellent for our customers and provides reassuring insight into how we intend to do business in 2014 and beyond".