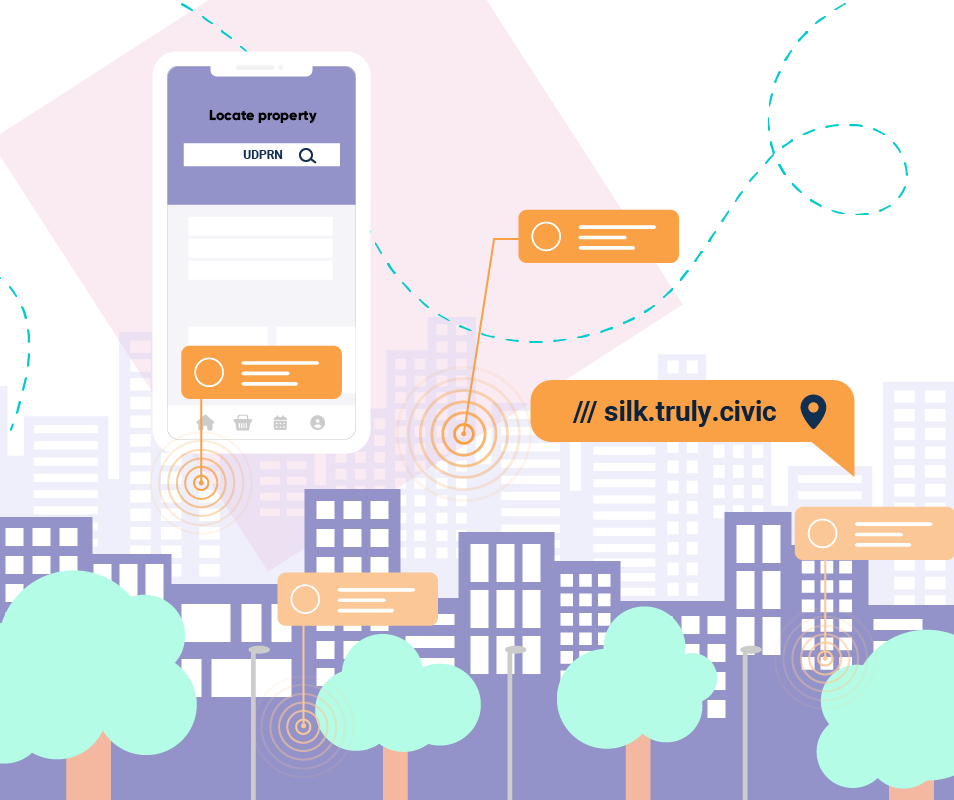 Knowledge Base

9 ways to enrich address data
From fraud prevention to entering new markets, data enrichment provides a competitive advantage for many businesses.
Do you want to add value to your address database? Perhaps you're looking for new market opportunities? Or do you want to make strategic decisions based on your customer address data? Then you need to consider enriching your address data with additional datasets.
When it comes to enriching address data there are multiple datasets to choose from, each of which has various applications for adding value to your data. Let's take a look at 9 of the best sources for enriching address data.
1. Not Yet Built
Not Yet Built is a database from Royal Mail that contains the addresses of 500,000 properties that are planned, or under construction. By enriching your address database with Not Yet Built, you have access to thousands of addresses that can be validated and verified, before residents even move in. This is vital for fraud prevention for insurance and financial services. It is also a valuable source of data for retailers and utility service providers who are expanding their market reach, or who want to target new audiences with their marketing. Not Yet Built is completely refreshed every month by Royal Mail, so you can be sure you're enriching your address data from the most up to date source.
2. Eircode
Eircode was introduced in the Republic of Ireland in 2015. Every property in Ireland has been assigned a unique 7 digit Eircode. Eircode records also include latitude and longitude to make rural properties easier to find. It's essential to enrich Irish addresses with Eircode if you're planning on expanding a business to Ireland or offering international shipping.
Prior to 2015, 35% of addresses in Ireland shared their address with at least one other property. This makes enrichment of address data with Eircode vital for fraud prevention.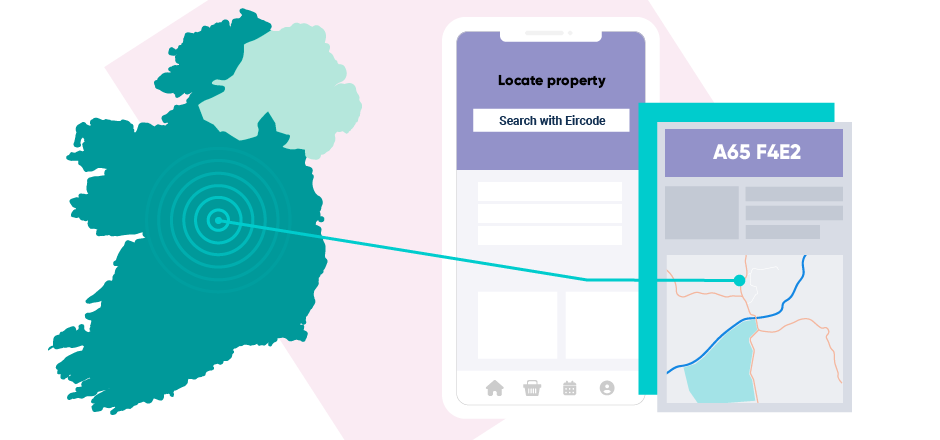 3. Multiple Residence
The Multiple Residence database from Royal Mail identifies individual dwellings within multiple occupancy buildings that share a front door. An example might be nurses' accommodation or student halls. This database adds 800,000 records to the Postcode Address File (PAF), making it an important enrichment for insurance companies. You can also prevent fraudsters from providing bogus address details, by having a record of how many households reside at each address. Without Multiple Residence, you could be unaware of how many households remain unaccounted for, simply because they share a mail box.
4. Alias
Alias data is used within PAF to help identify properties that have additional address characteristics. These include house names and trading names of businesses. Enriching your address data with Alias can make it easier to identify customers and speed up deliveries and online transactions. It can aid you in deduplicating your address database by ensuring your records are standardised. This in turn can prevent addresses being used fraudulently.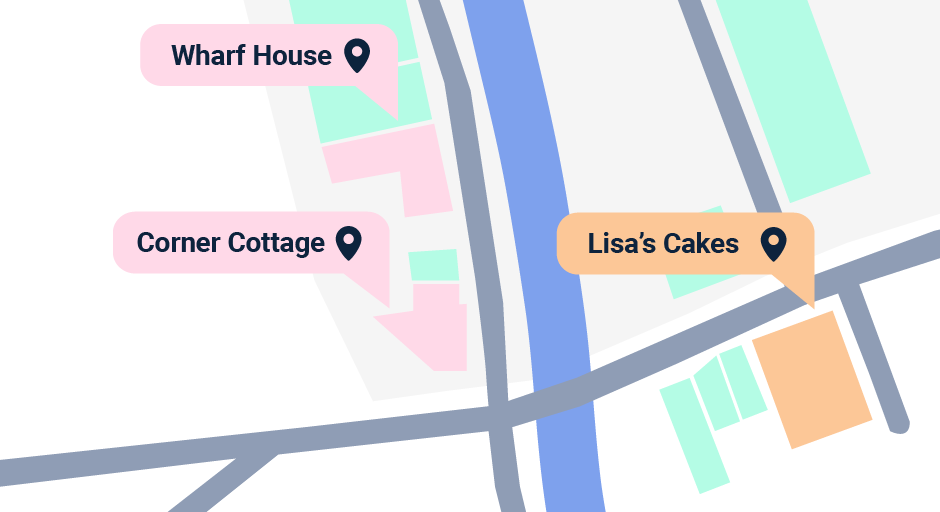 5. Location data
Location data is also known as rooftop geocoding, and comprises pinpoint coordinates of all addresses in Great Britain and Ireland. Knowing the latitude and longitude of your customer addresses is vital for finding patterns in location data for retail services and marketing, plotting delivery routes, and assessing the cost of installing utilities and services. Allies can supply address data with coordinates for any properties within a polygon area or along a line, to ensure you can reach exactly the right households.
6. AddressBase
Ordnance Survey AddressBase Premium is the richest address database in the UK. You can use AddressBase Premium to enrich your address data with full property lifecycle information. If you don't need quite as much detail then AddressBase Core adds coordinates and UPRNs to 33 million UK addresses. AddressBase is the definitive address database when it comes to risk assessment and fraud prevention, with property classification and the ability to cross reference with key identifiers such as UPDRN, USRN and topographic identifiers. The scale and granularity of AddressBase Premium allows you to conduct detailed risk analysis at the level of individual properties, or big picture analysis of changing neighbourhoods.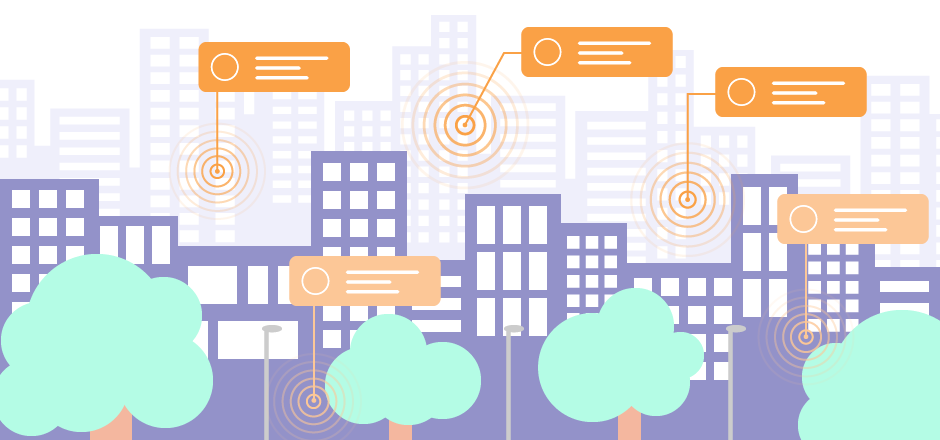 7. The Office for National Statistic Postcode Directory (ONSPD)
ONSPD is a dataset for businesses and public bodies looking to reference their spatial data by postcode. These postcodes can provide boundaries for thematical mapping. ONSPD links all current and terminated UK postcodes to a wide range of administrative, health, and other geographic areas in which each postcode falls using a point-in-polygon methodology. This data can also be displayed on a map, using postcode centroids or postcode-based polygons. It's easy to enrich your address data with ONSPD fields such as National Health Service (NHS) area codes, Clinical Commissioning Group (CCG) codes and Census Output areas and wards. Contact Allies today to find out more.
8. ZIP+4
Everyone knows what a ZIP code is, but what is ZIP+4? ZIP+4 provides additional granularity to ZIP codes to designate more specific locations, such as a segment or side of a single street. The ZIP+4 database provides access to 67.5 million delivery point addresses, including 20 million business addresses. If you're considering offering international shipping, or targeting your marketing in the US, then ZIP+4 is essential to enrich your address database.
9. What3words
What3words gives a unique combination of three words to every 3 metre square across the world. It's an easy way to find and share exact locations, particularly in rural and remote areas. What3words is often used by emergency services to get help exactly where it needs to be. Appending what3words to your address database can allow for faster and more accurate deliveries, particularly in countries without robust addressing systems such as postcodes or building numbers.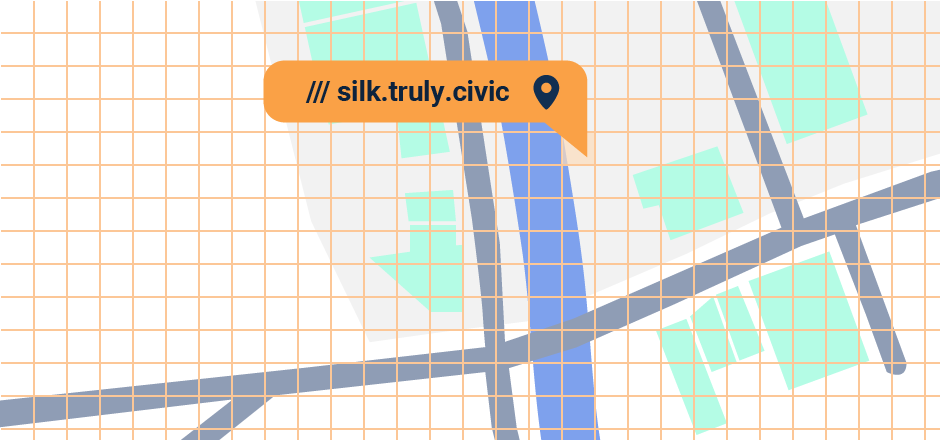 Takeaway
Enriching your address data can really help you make smart business decisions, particularly when moving to new markets, improving targeting, and cutting fraud. Both UK and international address data can be enriched with a wealth of useful data to improve your sales, security and productivity.
Contact Allies today to speak with a data specialist about your data enrichment needs.