News Article

Allies supplies cloud support to GOV.UK Digital Marketplace

Allies is now an official supplier of cloud support services on the UK Government's Digital Marketplace, allowing the company to expand its Amazon Web Services (AWS) consulting service into the public sector.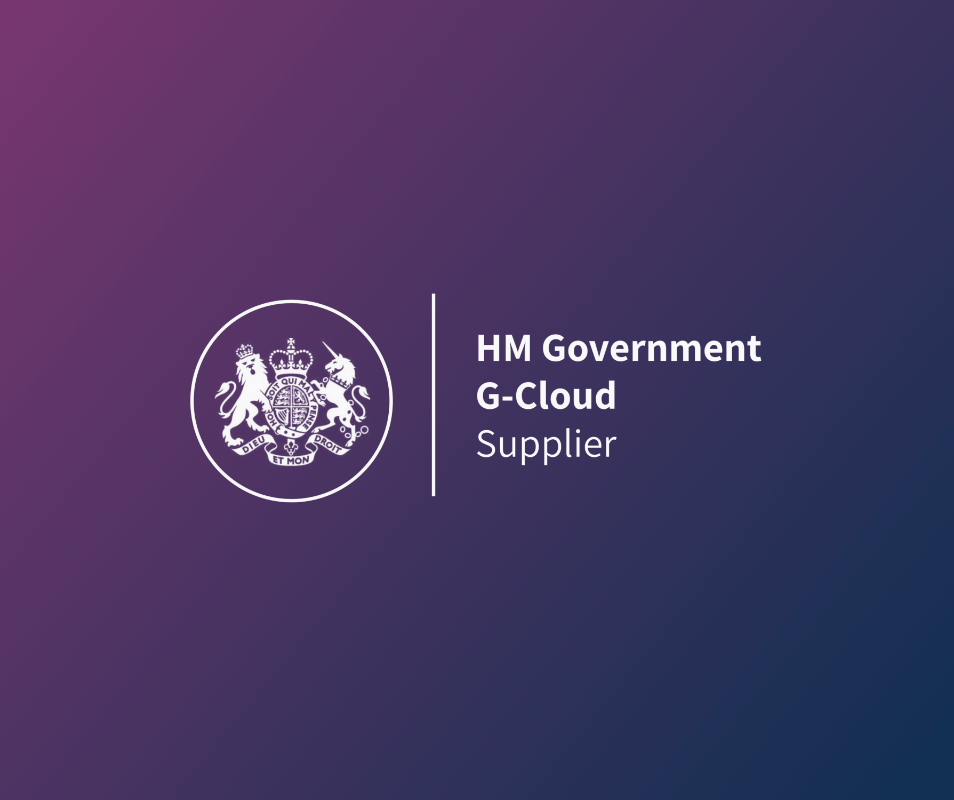 G-Cloud 12 is the latest iteration of the Digital Marketplace, which provides public sector organisations with catalogue-like access to cloud suppliers that have agreed the contractual terms of the procurement framework.
The marketplace is designed to help public sector organisations select and implement services without undertaking a formal tender process, an approach which the government hopes will save time and money across the public sector.
As with the most recent previous version, G-Cloud 12 is split into three lots: cloud support, cloud hosting and cloud software. Under the cloud support lot, Allies will provide a range of specialist AWS consulting services to the public sector including cloud strategy, cloud cost optimisation, cloud migration, cloud design and build, and cloud training.
Suppliers were invited to apply for a place earlier this year, with applications needing to be submitted before the deadline on 20 July. Those with successful bids, like Allies, were notified in early September and can start selling their G-Cloud services from 28 September.
Allies Computing started to offer Amazon Web Services consulting services at the start of 2020, leveraging the expertise and experience that its AWS certified team has gained through developing their own technology platform on the AWS cloud since 2010.
For more details: https://alliescomputing.com/aws-consultancy